UPDATE: March 6 ― On March 1, John Mellencamp appeared on Howard Stern's SiriusXM radio show, where he said his ex Meg Ryan "hates me to death."
However, that same day, a photo of the two together in New York City began circulating online where the two look to be in good spirits. Seems like all is well between the former couple.
It's been more than two years since John Mellencamp and Meg Ryan called it quits on their relationship, and according to the "Jack & Diane" singer, his ex isn't very fond of him.
When asked why, Mellencamp elaborated, saying, "I think it's because I'm a child. I throw fits, I gripe, I complain. I'm moody. Every bad thing that a fella can be, that's me."
The rock star admitted he has tried to patch things up with Ryan over the years, but said, "She just doesn't want anything to do with me. And I can't blame her."
Mellencamp also spoke on the show about his experience with agoraphobia, an anxiety disorder, in his early 20s, which made dealing with fame quite difficult.
"I couldn't leave the house," he said, before explaining that "it's all chemical, in your brain."
"At the top of my career, I quit for three years," he added, admitting that he turned down "millions and millions of dollars" because he couldn't get onstage.
To listen to the interview, head over to Soundcloud.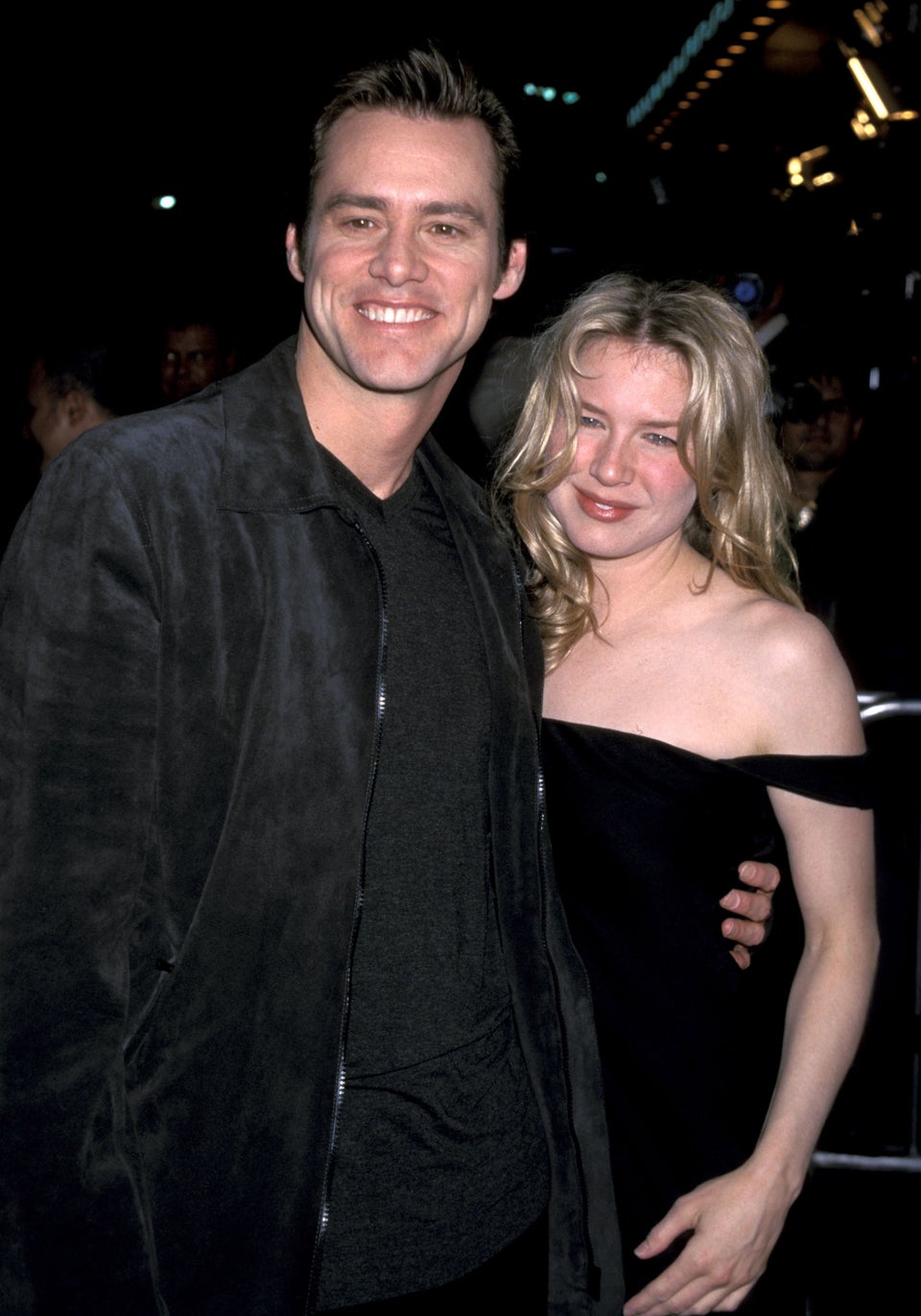 Celebrity Couples You Forgot About