WASHINGTON -- Rep. John Mica (R-Fla.) brought a fake joint to a House oversight hearing on Friday on Washington, D.C.'s new law decriminalizing marijuana.
"I have this joint here," Mica said. "Don't get too excited out there, some of you, this is not a real one, it's a mock one."
Mica, who opposes marijuana legalization generally, says the law will allow D.C. residents to possess up to 20 joints, and he brought the fake one to make his point.
Rep. Steve Cohen (D-Tenn.) asked Mica whether he'd rolled it himself.
"No, I had staff do it," Mica said in response. "They have more experience."
Mica started out the hearing on the defensive, arguing that Congress had the right to examine the laws of the District of Columbia, since it's not a state but a federal district. He displayed a chart showing how much of D.C. lies in federal territory.
A Justice Department official said in prepared testimony that the Obama administration would not take a position of the merits of decriminalization, but that it generally supported D.C. home rule.
"The Administration will treat D.C. in the same manner as every other jurisdiction with respect to the enforcement of federal marijuana laws," said David A. O'Neil, acting assistant attorney general in charge of DOJ's Criminal Division. "In the District of Columbia, the U.S. Attorney's Office will also continue to enforce drug offenses under the D.C. Code."
Before You Go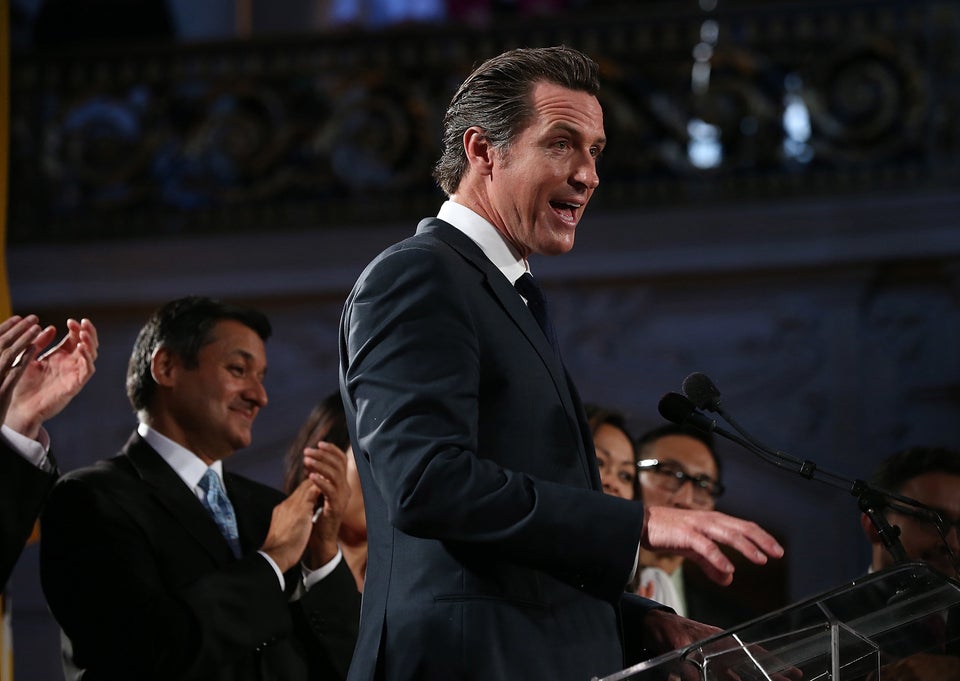 Politicians On Pot
Popular in the Community