Rep. John Mica (R-Fla.), who sits on the congressional committee that oversees the budget of Washington, D.C., compared the District's overwhelming vote in favor of budget autonomy to "teenagers" Thursday.
"Well, when my kids were young teenagers, they always wanted budget autonomy, too," Mica told WTTG-TV in Washington Thursday. "But we always, you know, you allow them to go their own way, and if they get out of line, according to the Constitution, the Congress has the right to step in."
When asked if District leaders were children, he replied, "No, but they have matured. We just don't want regression."
Unlike any other city in the country, Washington has to have its budget approved by Congress. About 85 percent of voters voted Tuesday in favor of a measure amending the District's charter to allow for budget autonomy. Congress has 35 legislative days to review the amendment. If both the House and Senate pass a disapproval resolution and the president signs it, then it could be overturned. Otherwise, it will become law.
Delegate Eleanor Holmes Norton (D-D.C.), who is the District's non-voting representative in the House, said in a statement that she was "surprised" by the comment. "John has been a friend and even when we have disagreed, he has never been patronizing or insulting. Therefore, I would like to speak with him. I hope he would explain or express regret," she said.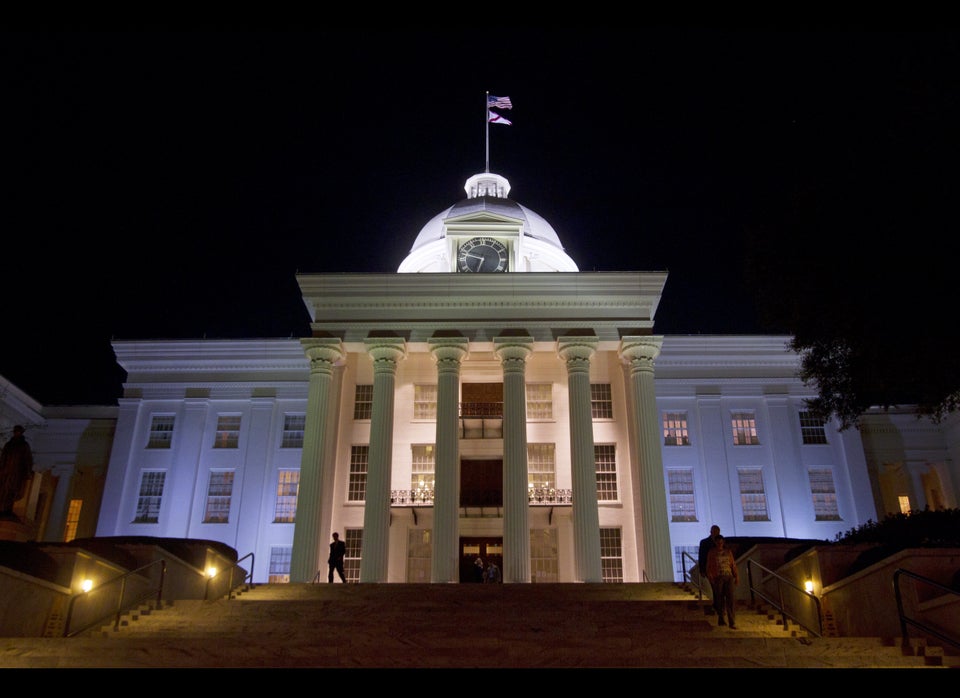 U.S. State Capitol Buildings