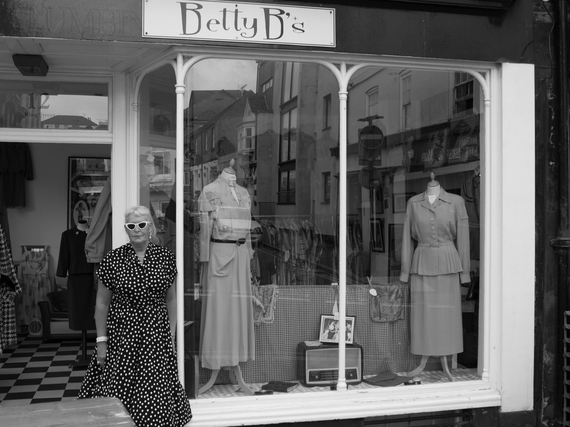 "L'Angleterre est une nation de boutiquiers," were the exact words Napoleon used. In English, "England is a nation of shopkeepers." Napoleon had borrowed the phrase from Adam Smith, who used it in The Wealth of Nations. It was meant to be merely a descriptor of the country, and not so much a disparaging remark. Today, in the era of the big bad corporation, it might almost be taken as a compliment. It is in this spirit that photographer John Newton has captured some of the nations shops and shopkeepers in "The MISS Project".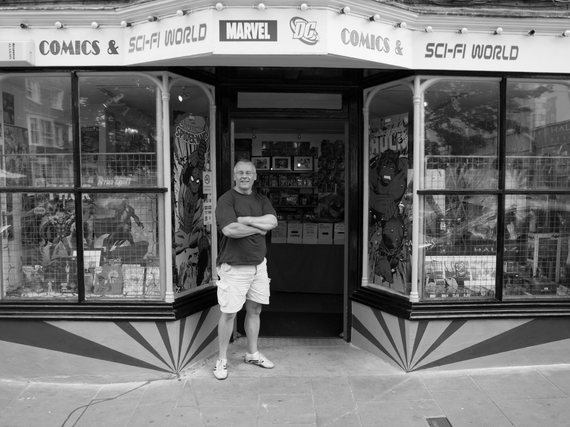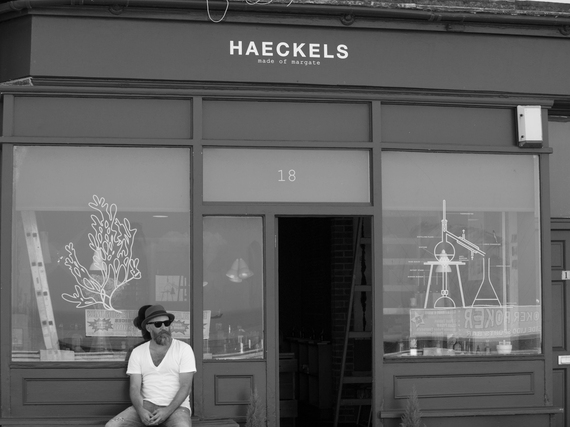 Here's John in his own words about The MISS Project:
Since moving To Margate, about two years ago, Ive been inspired by the amount of change going on around me. New independent traders spring up on a regular basis and some disappear, as a youngster I remember my local corner shop, and the man with the bushy moustache that sold me sweets.
As an ex owner of a small business, I understand the stresses and strains of running one and seeing the smiles on the faces of these shopkeepers reminds me of the good times I had when I ran mine. Rapid change is rather uncommon, we are used to conglomerates operating faceless businesses in town centres. It's what, these days, makes them look and feel all alike.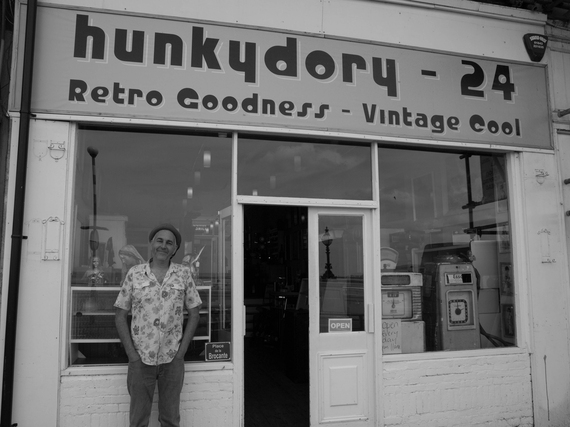 The Town centre of Margate contains a diverse collection of retailers, from perfumers to pizza makers, the ones featured here are a mixture of long established traders and recent arrivals. change is afoot in Margate, the recent (four years) arrival of the Turner contemporary art gallery has helped to motivate change in the area. I hope to record at least some of it in this project, the small shopkeepers may stay or they may be pushed out by higher rents and those big chains. I hope that many will stay, at least 40 of them are recorded in this Margate Independent shops and Shop keepers Project that I have produced.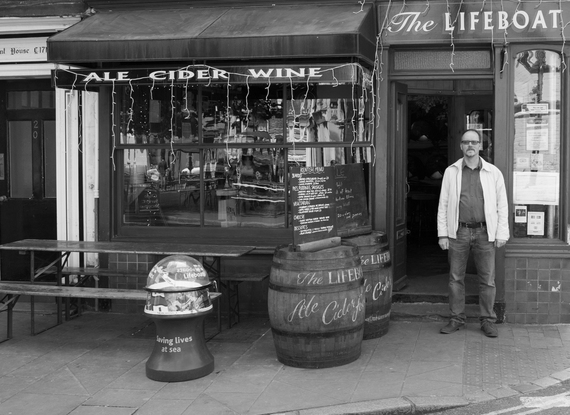 In some ways John is bringing street photography back to its roots - social documentary. Here we are not simply entertained with the nuances of personality or the oddities of public characters, rather, we are presented with a compelling documentary of a place and a time. This is where street photography truly shines, when it can compile for us a visual history and, at the same time, enchant us with a glimpse into a foreign place, or a particular moment.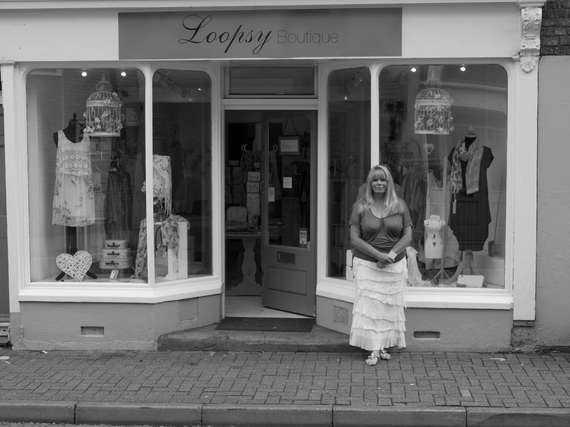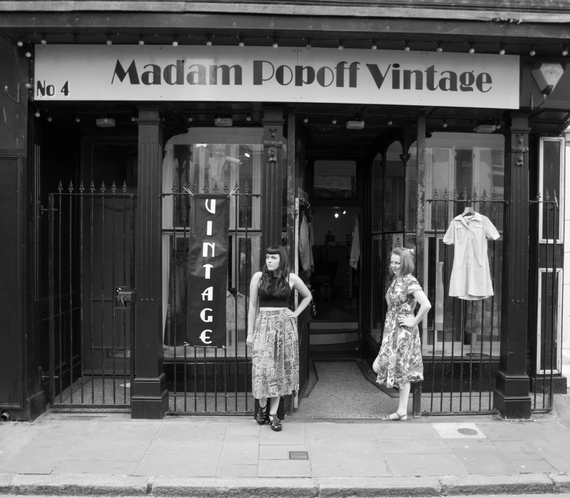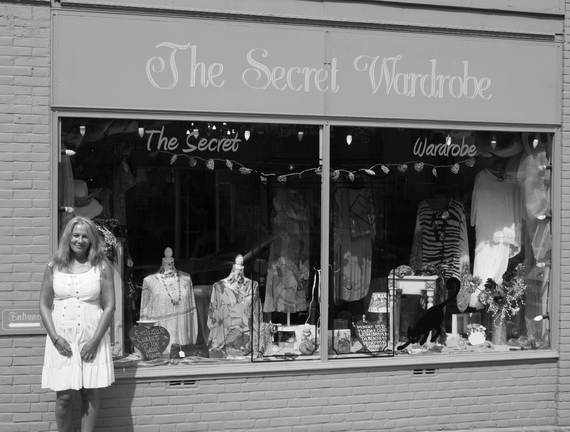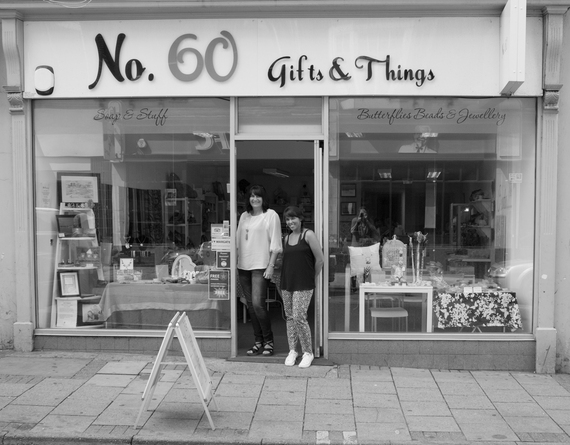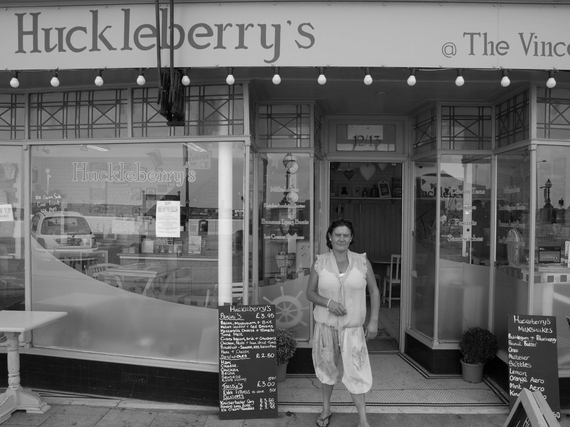 John Newton was born in 1958 in Thornton Heath, South London. He's held varied jobs and hobbies including karting from the age of 12 to 14; club DJ from 15 to 35; radio Dj from 19 to 55.
He was also an American comic shop owner in the 80's (UK), and a technical support worker for one of the biggest internet providers in Europe for many years. John took up a camera to "merely record the times". He lives with his wife, Daniela, in Margate, Kent.
Michael Ernest Sweet is an award-winning writer and photographer. Michael is the author of "The Human Fragment" and "Michael Sweet's Coney Island" both collections of street photography published by Brooklyn Arts Press. Follow Michael on Twitter @28mmphotos.
Calling all HuffPost superfans!
Sign up for membership to become a founding member and help shape HuffPost's next chapter