They say you shouldn't mix business and politics, but one landlord is doing just that.
The letter blames the Obama administration for a "continued assault on small business" that is "resulting in increased taxes, regulations and mandates." Consequently, Obringer claims he'll have to resort to layoffs, pay cuts and shorter business hours to survive.
"If you voted 'Democrat' on Nov. 6, please notify me ASAP so I can raise your rent first to help pay for what you asked for," he concludes the letter.
View the full letter below.
The extent to which Obringer was kidding is still up for debate. One tenant, who chose to remain anonymous, told KRDO that when she told Obringer that she voted for Obama, he threatened to evict her. Other tenants believe the threat was nothing more than a joke.
"It's just John. He's kind of a quirky landlord," one of Obringer's residents told the news station.
The landlord refused an interview with KRDO.
Obringer is by no means the first businessperson to allow partisan leanings to affect business decisions. Arizona gun store owner Cope Reynolds published an advertisement in November declaring Obama voters "NOT WELCOME" in his store.
Denny's franchise owner John Metz is so worried about how Obama's Affordable Care Act will affect his business that he proposed charging customers a "5 percent Obamacare fee." Denny's chief executive later expressed "disappointment" in Metz, who subsequently said he regretted his statement.
Before You Go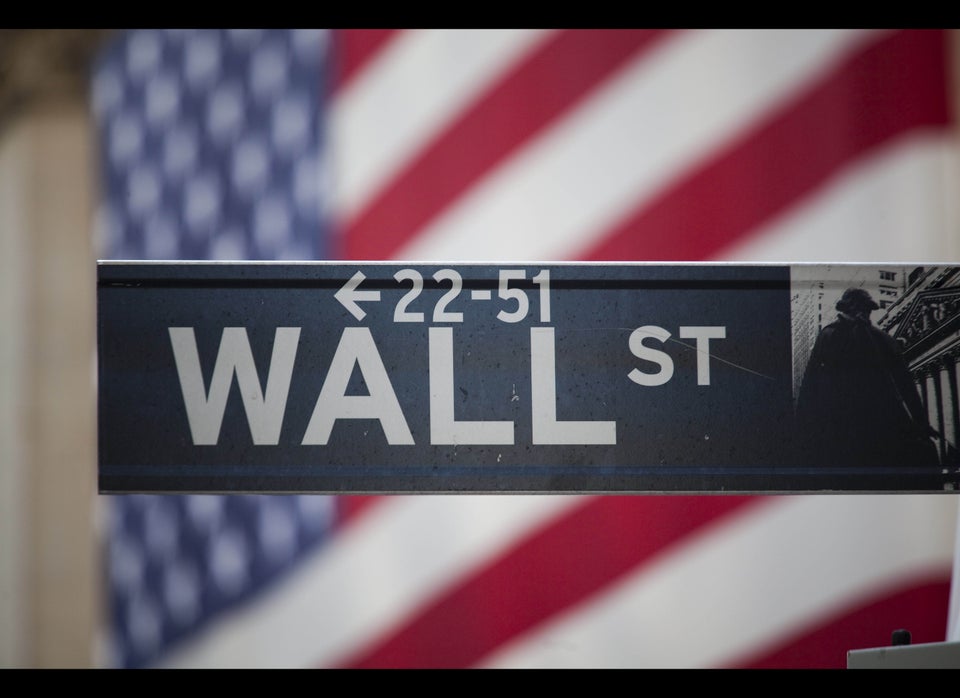 14 Facts Obama Doesn't Want You To Know
Popular in the Community