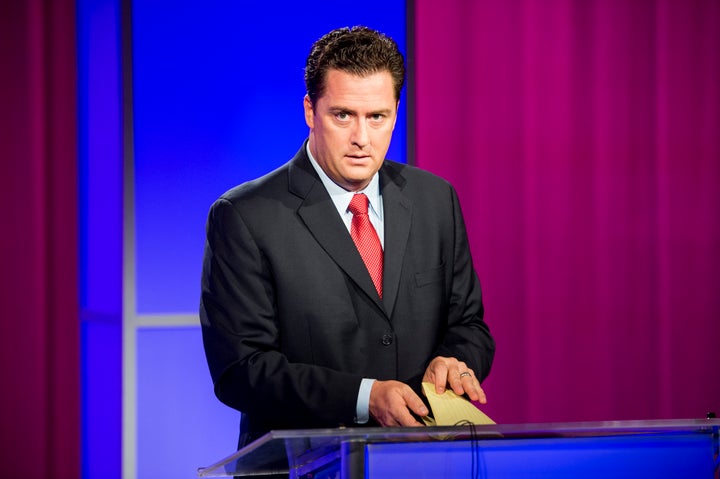 Democrat John Oceguera, a former speaker of the Nevada assembly who's running for Congress, resigned his lifetime NRA membership because of what he said was the group's opposition to "any legislation that would help keep guns out of the hands of terrorists."
"I am law-abiding gun owner, and have been a Life Member of the National Rifle Association" Oceguera wrote in letter to NRA CEO Wayne LaPierre Thursday, posted on Oceguera's campaign website. "I grew up in a family of hunters. But more importantly, I'm a father and a husband. I believe that keeping our families safe is our most fundamental priority."
Oceguera's NRA resignation followed this week's mass shooting in San Bernardino, California, that police said was carried out by a husband and wife using legally purchased assault-style rifles and semi-automatic pistols. Federal officials on Friday said they had concluded the motive for the attack, which killed 14 people and wounded 21, was terrorism. Oceguera is running for Nevada's 4th Congressional District, currently represented by Republican Cresent Hardy.
Oceguera said in the letter he was disappointed the NRA "opposes any legislation that would help keep guns out of the hands of terrorists, criminals and the mentally ill, and spends millions to stop any action in Congress that could help prevent further violence."
"I cannot continue to be a member while the NRA refuses to back closing these loopholes," he added. "Therefore, I resign my membership in the NRA, effective immediately. Please remove my name from your membership list."
Republicans in he U.S. Senate on Thursday voted down an amendment that would have expanded background checks for people trying to purchase firearms at gun shows and on the Internet.
The NRA did not respond to a request for comment.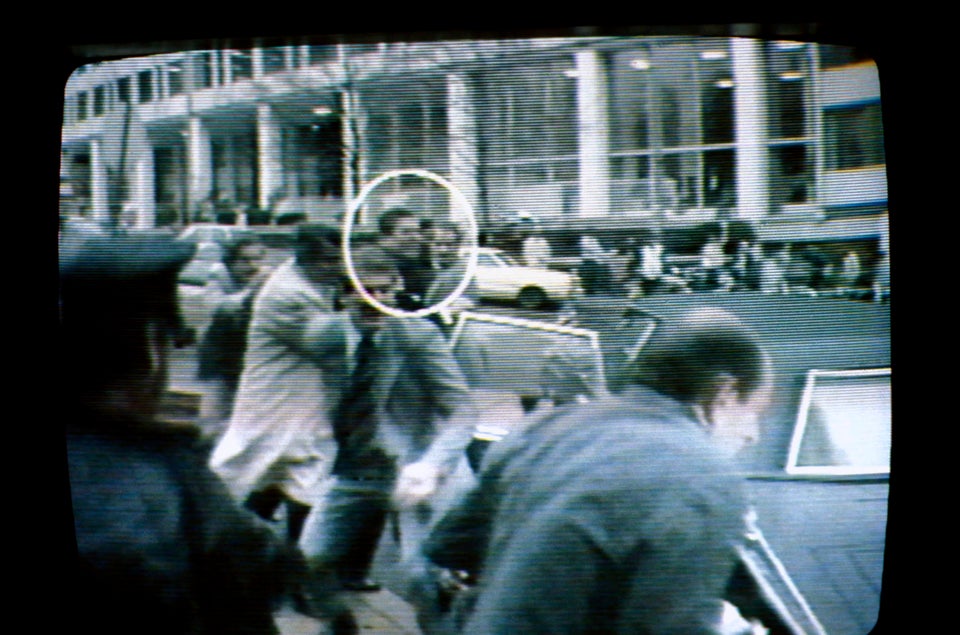 Pivotal Moments In The U.S. Gun Control Debate
Popular in the Community