John Oliver may have found the one thing more dangerous than activists who oppose vaccinations. It's activists who want to compromise.
Some have even developed an "alternative vaccine schedule" in which the inoculations can be delivered less frequently and over a longer period of time.
"That sounds like a decent compromise because it's the middle-ground position, right?" Oliver said on "Last Week Tonight" on Sunday. "The problem is, it's the middle ground between sense and nonsense. It's like saying, 'It would be crazy to eat that entire bar of soap, so I'll just eat half of it.'"
There's also no science to support an "alternative vaccine schedule." And, as Oliver pointed out, avoiding or even delaying vaccinations can lead to unnecessary illness and even death.
Check out his full explanation in the clip above.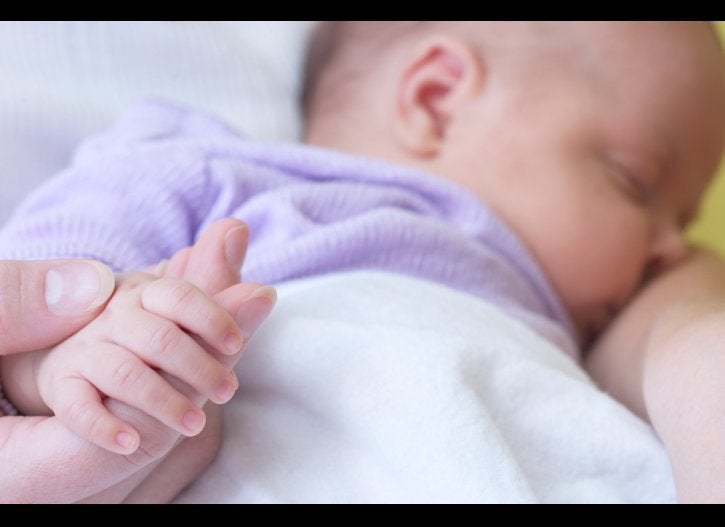 12 Vaccines For Your Child