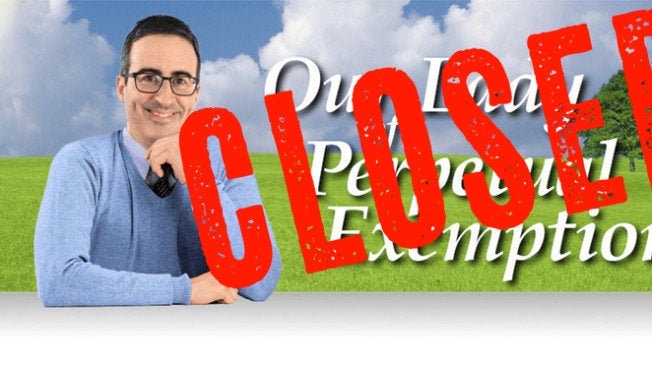 A month-old church founded by comedian John Oliver to prove a point about the predatory nature of televangelist churches in the United States, and the lax tax laws that permit such entities to exist, has shuttered its doors.
"We're closing because multiple people sent us sperm through the mail. And when someone sends you jizz through the mail, it's time to stop whatever you're doing," Oliver said in a statement on the church's website.
In televangelism terms, "seed" donations refer to money a donor sends the church in the hopes that they will see a return on their investment; donations are seeds that donors will one day get to reap. Pastors of such churches have spent money accrued through their ministry on lavish homes and private jets.
When Oliver asked for seed donations to prove a point, he specifically asked for money. However, some people sent envelopes full of seed in the Biblical sense.
Oliver announced the money collected by Our Lady of Perpetual Exemption will be donated to Doctors Without Borders.
The church was established in mid-August as a way of underscoring the legality of pay-to-pray churches whose pastors exploit the faithful for donations.
"The size of your seed will determine the size of your harvest," televangelist John Payne said in a clip that aired as part of Oliver's segment on the churches (above). "I don't understand why, but there's something that happens at a level where people step into faith and give $1,000 that don't happen at other levels."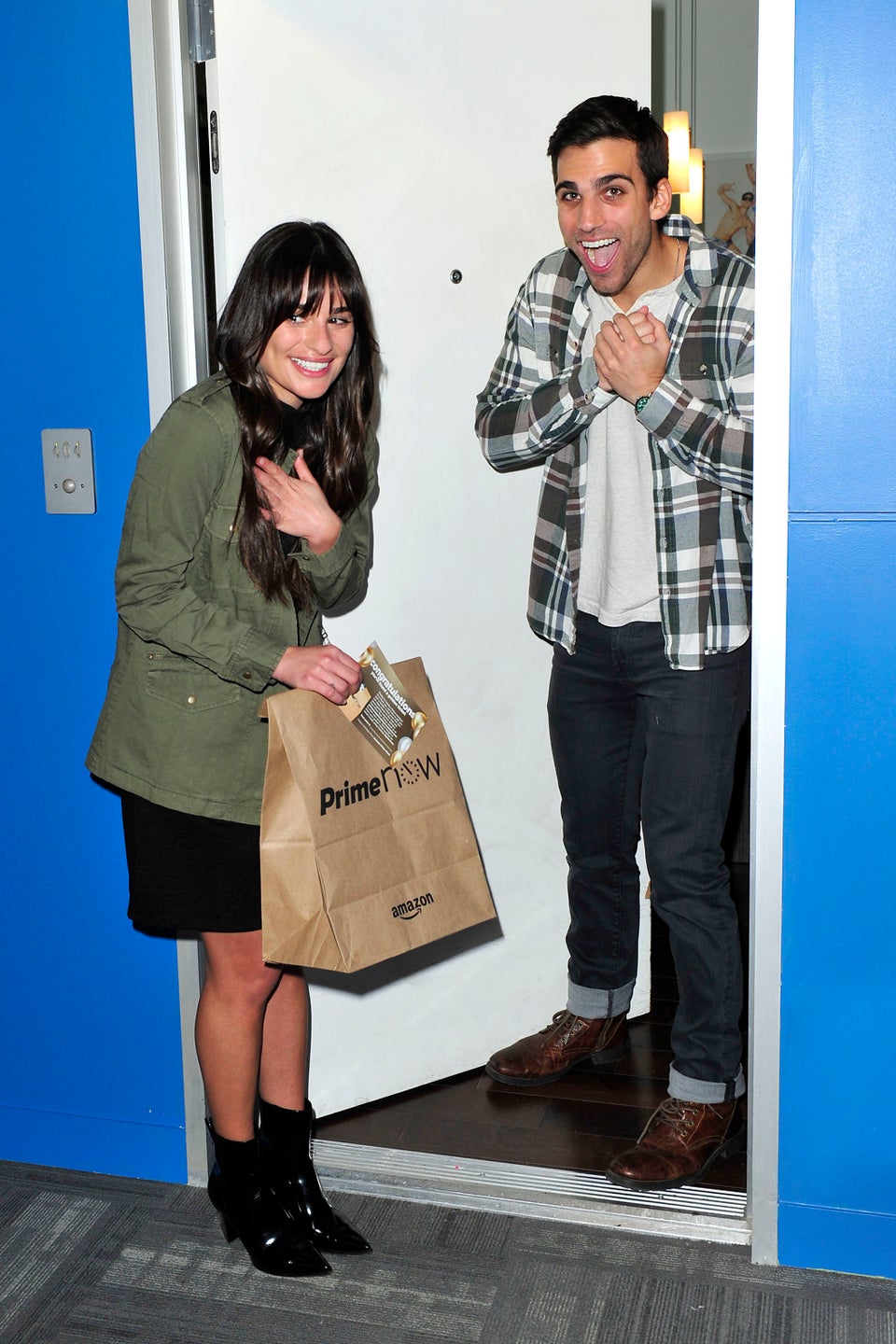 Celebrity News & Photos
For a constant stream of entertainment news and discussion, follow HuffPost Entertainment on Viber.
Popular in the Community