John Oliver wants to warn Latinos about how dangerous multilevel marketing schemes, like Herbalife, can be.
Oliver first explained how multilevel marketing companies (MLMs) like nutritional supplement company Herbalife are scamming hard working people by promoting a business that promises entrepreneurial independence and wealth despite actual success being hard to achieve. In fact, as Oliver found, it's only via recruiting other salespeople to create a pyramid network of sales for Herbalife that there is a chance at profit at all.
The host took on Herbalife specifically, which an investigation by the Federal Trade Commission concluded in its chairwoman Edith Ramirez saying they were "not determined not to have been a pyramid." And Oliver was particularly worried about the company's focus on Latinos.
"Whether Herbalife is pyramid, not a pyramid, or not 'not' a pyramid, it is true that Herbalife is growing," Oliver says. "And a lot of that growth has come from Latino communities, where Herbalife has been aggressively expanding for years."
"And like MLMs, we would like to direct a message to Latinos in particular," says in the English version before introducing "Jane The Virgin" star Jaime Camil on stage.
To warn Latinos of the dangers of MLMs, the host uploaded two versions of the segment on YouTube. One the versions completely subtitled in Spanish, and included Camil delivering the closing remarks in Spanish.
Together the duo said they hoped to create a pyramid of awareness that reaches everyone in the world. Yes, even Beyoncé.
Watch the Spanish version of the video above, and the English version below.
Before You Go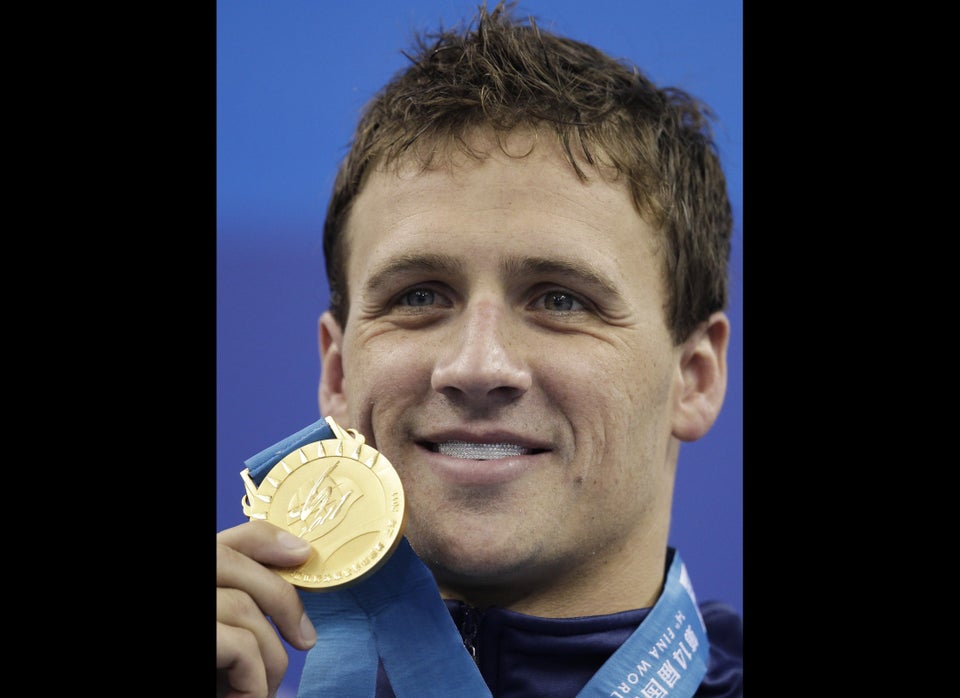 27 Stars You Probably Didn't Know Were Latino
Popular in the Community