John Oliver called out what just may be one of the worst parts of the U.S. legal system.
On Sunday's "Last Week Tonight," Oliver showed how children can be forced to defend themselves in immigration court because they were not entitled to legal representation.
"No, it can't!" an incredulous Oliver shot back. "You can't teach immigration law to a 3-year-old. You can't even explain to a child that age that Elmo isn't his best friend."
See his full takedown of the system ― and many of its other flaws ― in the clip above.
Before You Go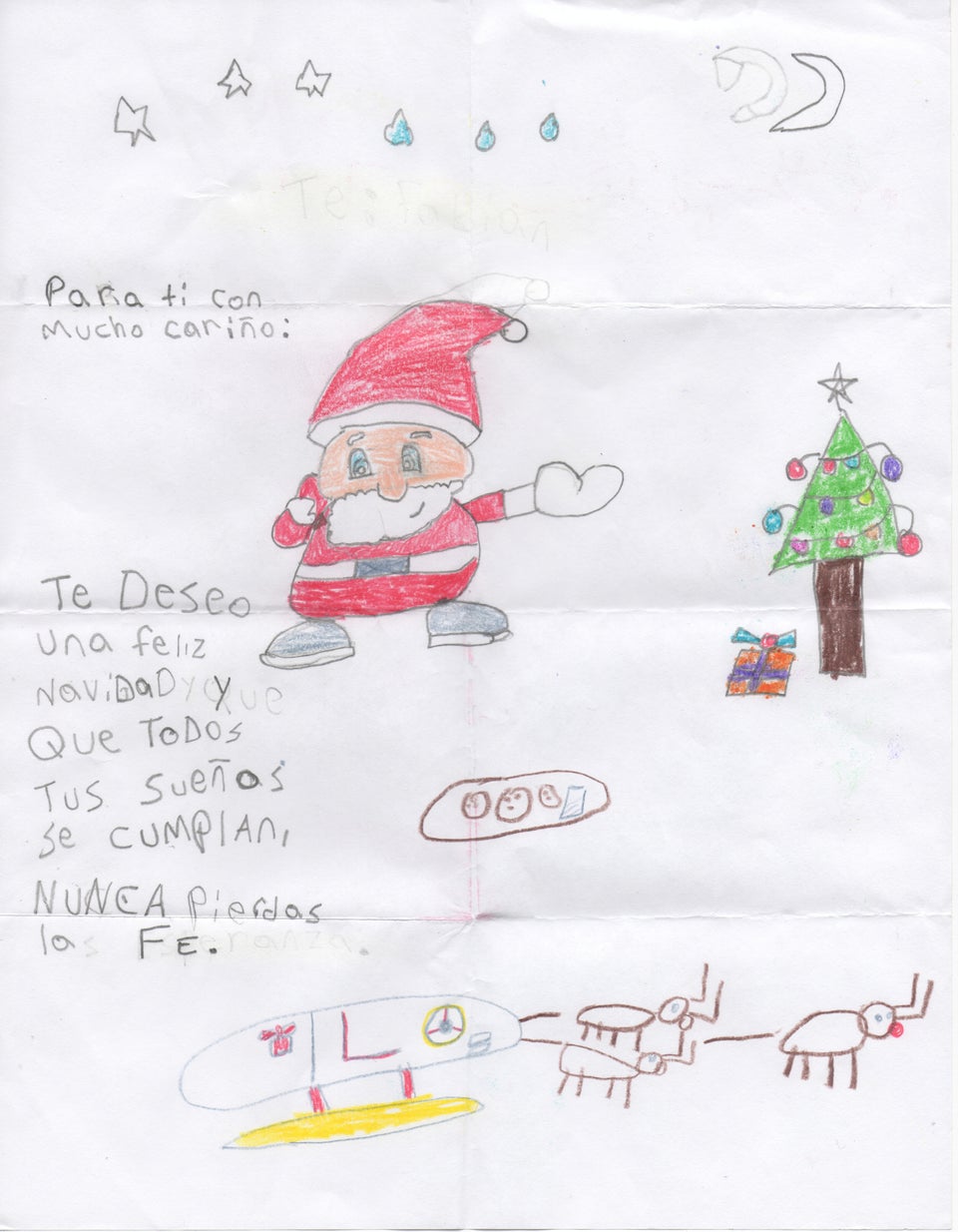 Kids Writing To Kids In Immigrant Detention
Popular in the Community