It's been 10 years since gay marriage was made legal in Massachusetts, and since then the movement for marriage equality has seen its fair share of victories and setbacks. While it may take a long time yet for more conservative states to get on board, at least we finally can put the Nintendo universe in the win column.
After sparking criticism from gamers, Nintendo has issued an apology for not writing a gay marriage option into its latest virtual reality game "Tomodachi Life," and it has vowed to create games that are more "inclusive" in the future.
On the latest episode of "Last Week Tonight," John Oliver took the news as an opportunity to look at how Nintendo's cast of characters were celebrating their new gay marriage friendly world.
Who knew Bowser and Donkey Kong had been together for so long?
Before You Go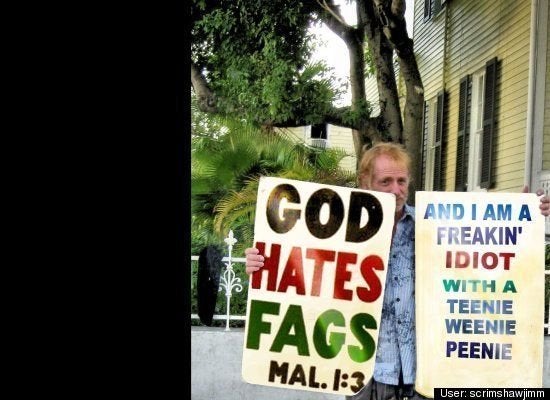 Anti-Gay Protesters Getting Owned
Popular in the Community