On Sunday, John Oliver tackled a topic that has become commonplace on his show: the American prison system.
This time, however, he addressed the problems that former prisoners face once they've served their time and are attempting to continue their lives on the outside.
But, as Oliver highlights with case after case, it is often an inexplicably complex and unnecessarily harsh road that they travel.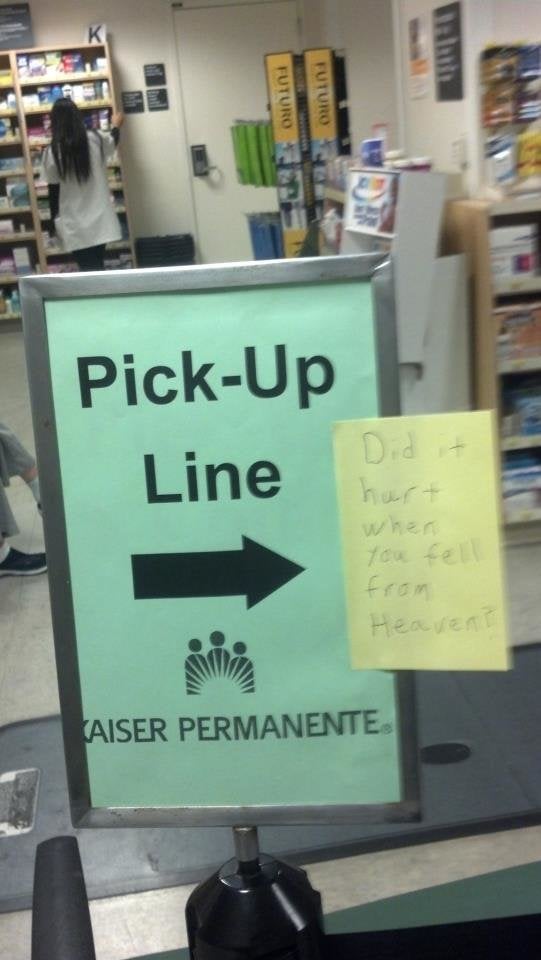 21 Things Just Being Complete Smartasses