Watching John Oliver is like having a really good brunch. It happens on Sundays and afterwards, if you do it right, you feel both culturally satisfied and a little drunk.
Okay, so Oliver's analogies are better than that, but that's exactly why we're celebrating the host of "Last Week Tonight" on his birthday, April 23.
Oliver won us over as Senior British Correspondent on "The Daily Show" and has proven that he is not only funny and poignant, but Peabody-worthy. The first one and (roughly) a half seasons of "Last Week Tonight" have been full of hilarious takedowns of everything from Congress and taxes to cranberries and New Year's Eve. Oliver comically breaks down what are often complicated and serious news stories at the end (or beginning) of each week for us in a way that no one else does.
Below are just a handful of the best jokes from Oliver and the writers of "Last Week Tonight" so far.
On The IRS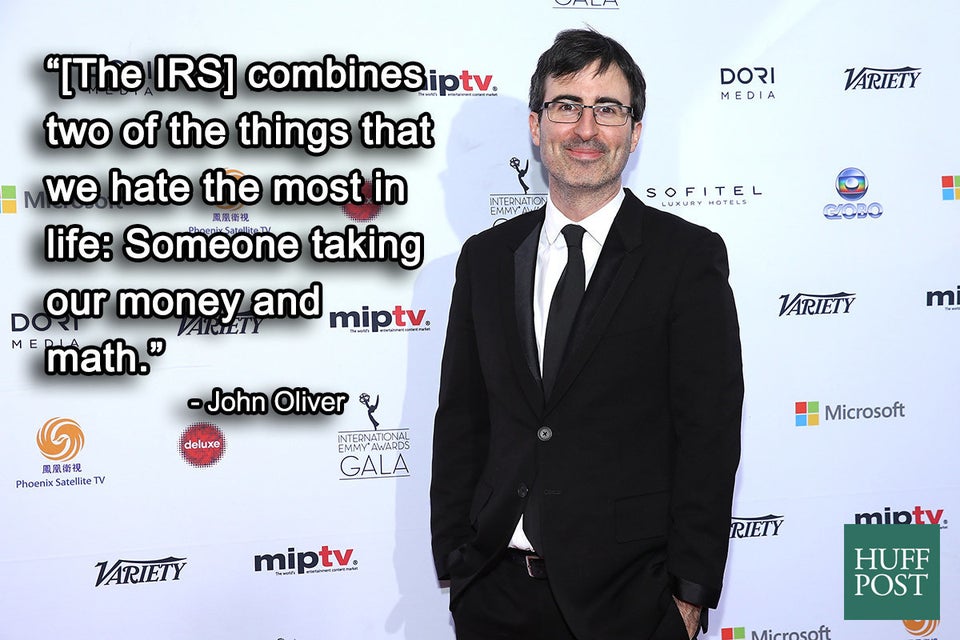 On Student Debt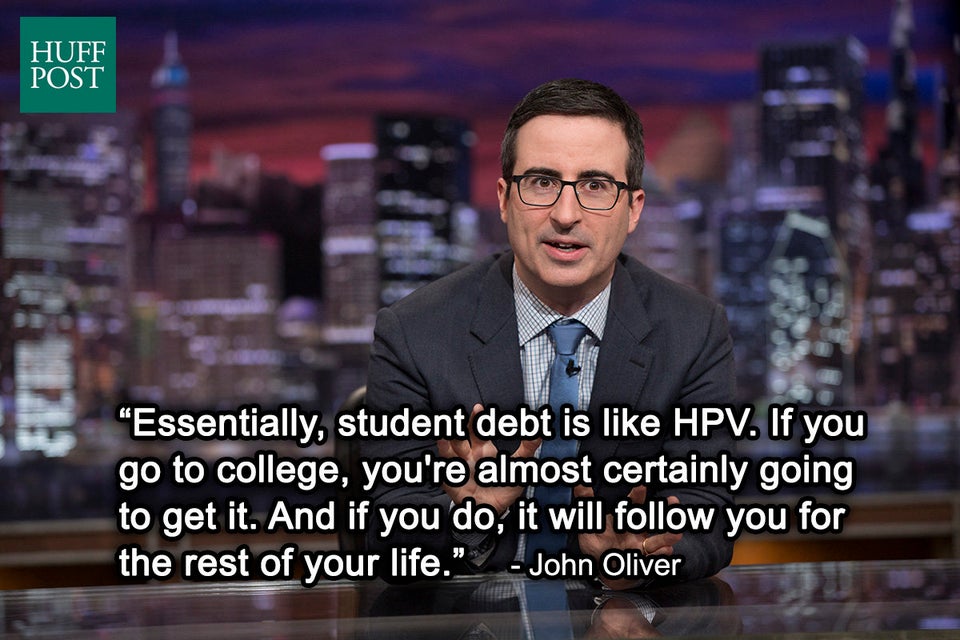 On The Internet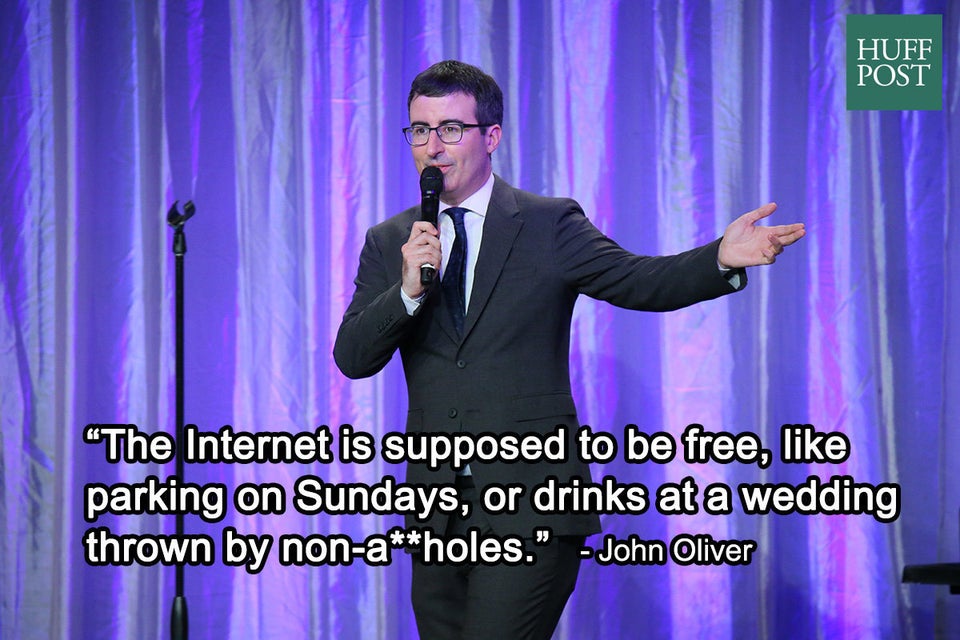 On Congress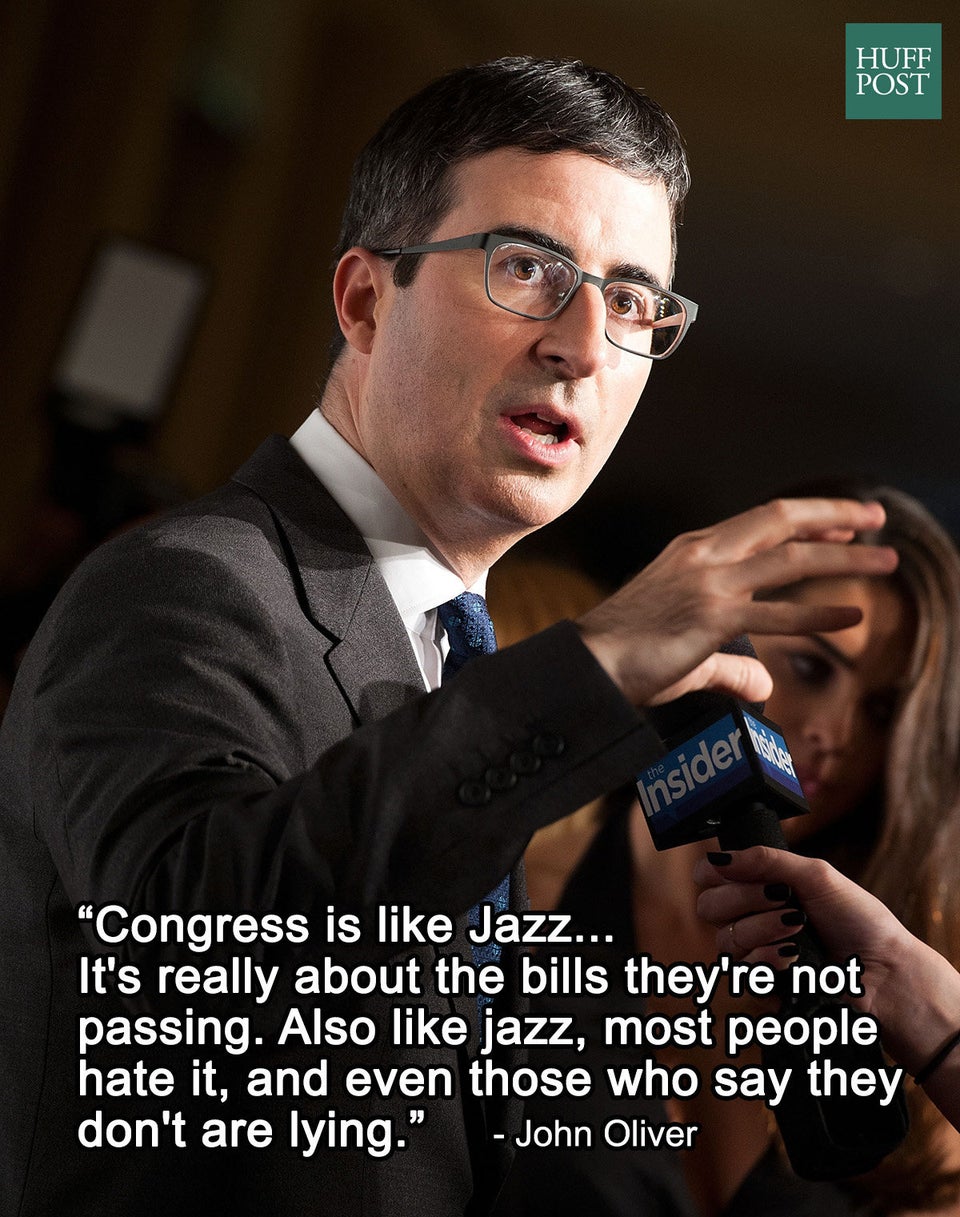 On Big Pharma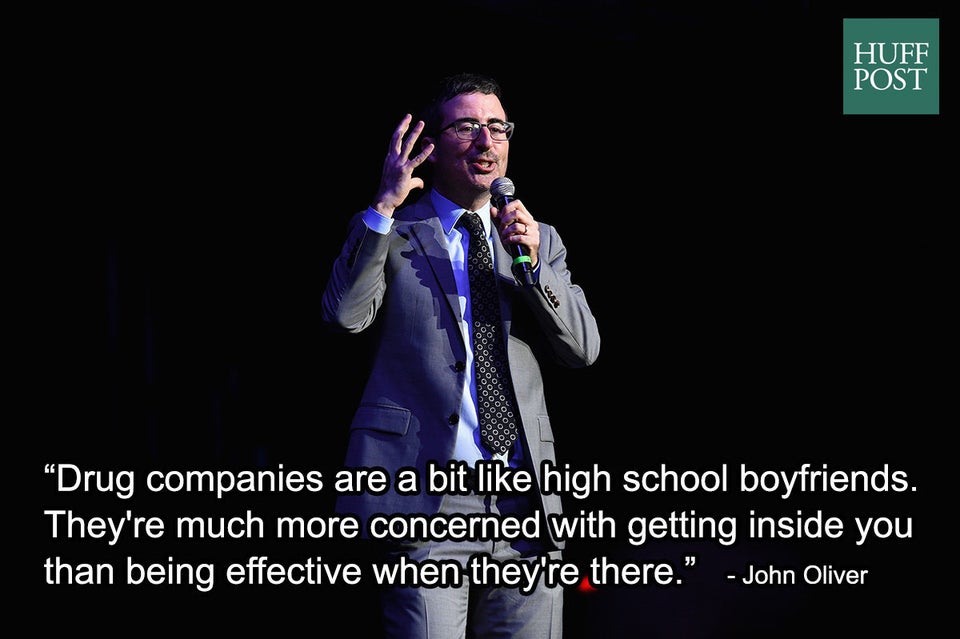 On The Death Penalty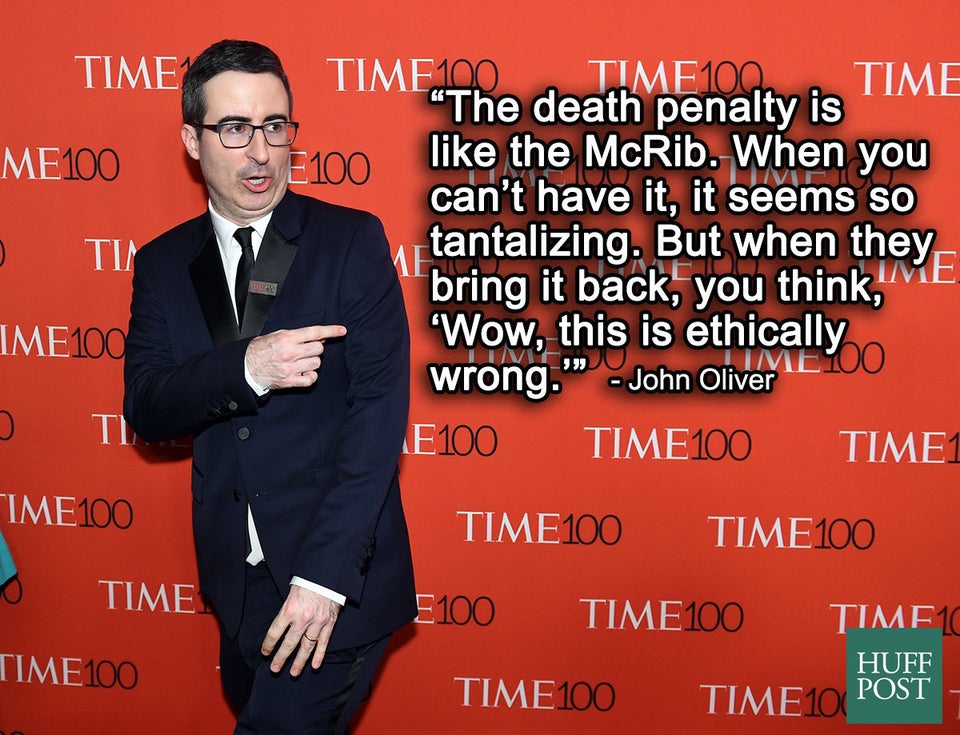 On Infrastructure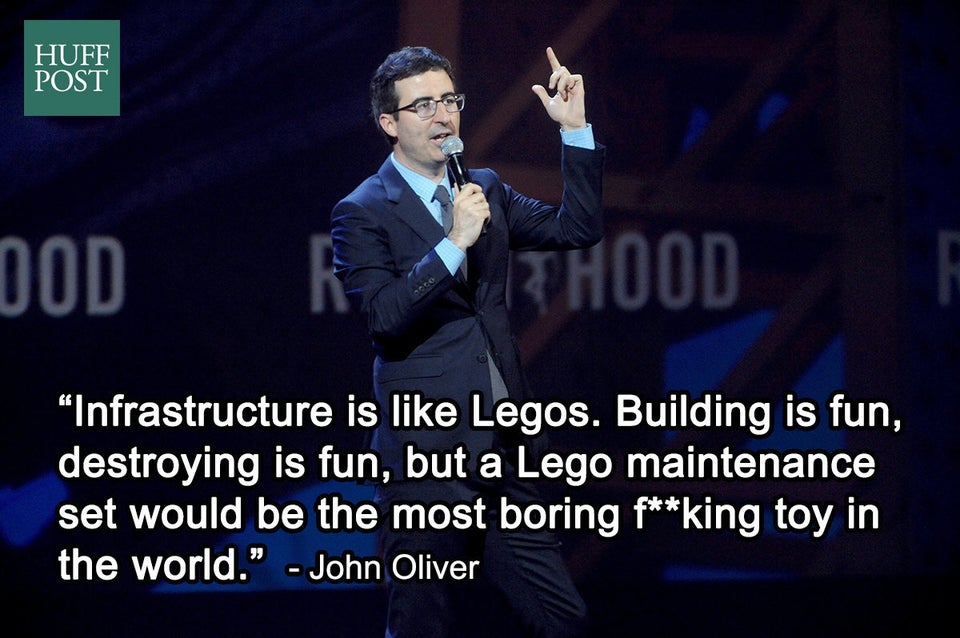 On New Year's Eve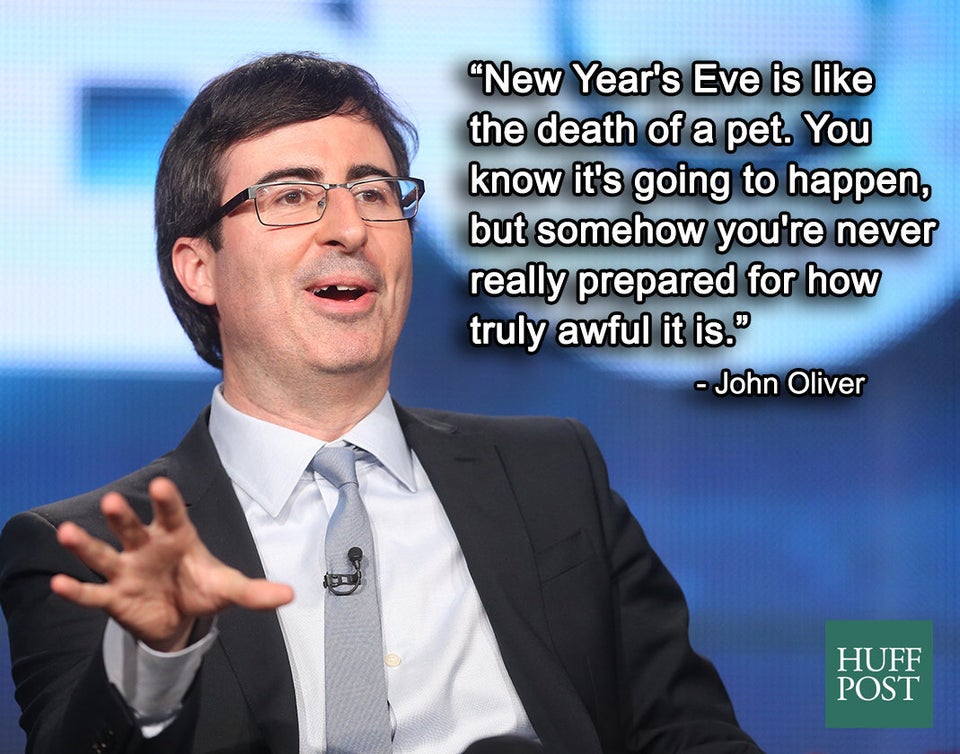 On Payday Loans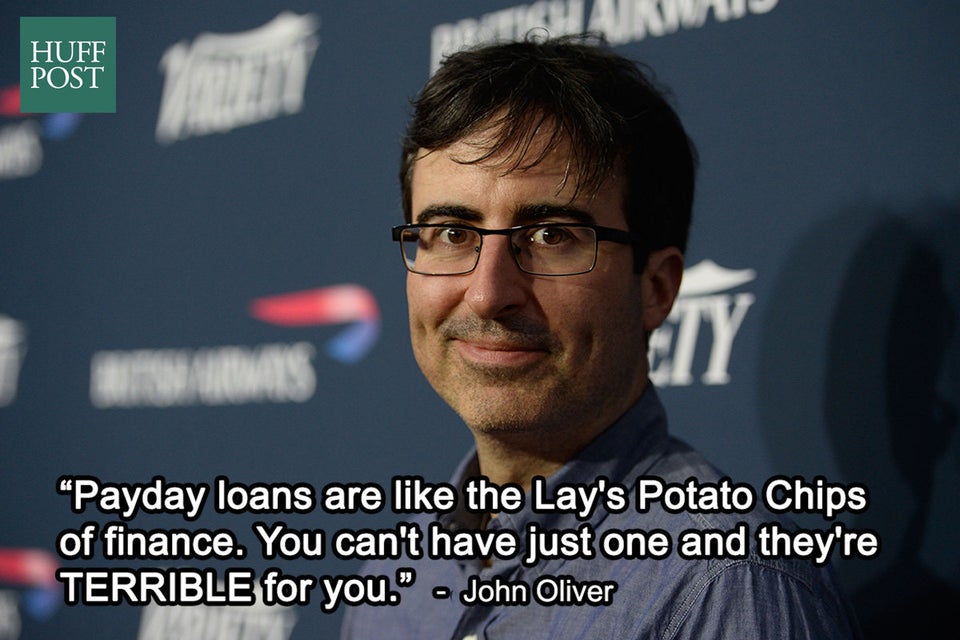 On Pumpkin Spice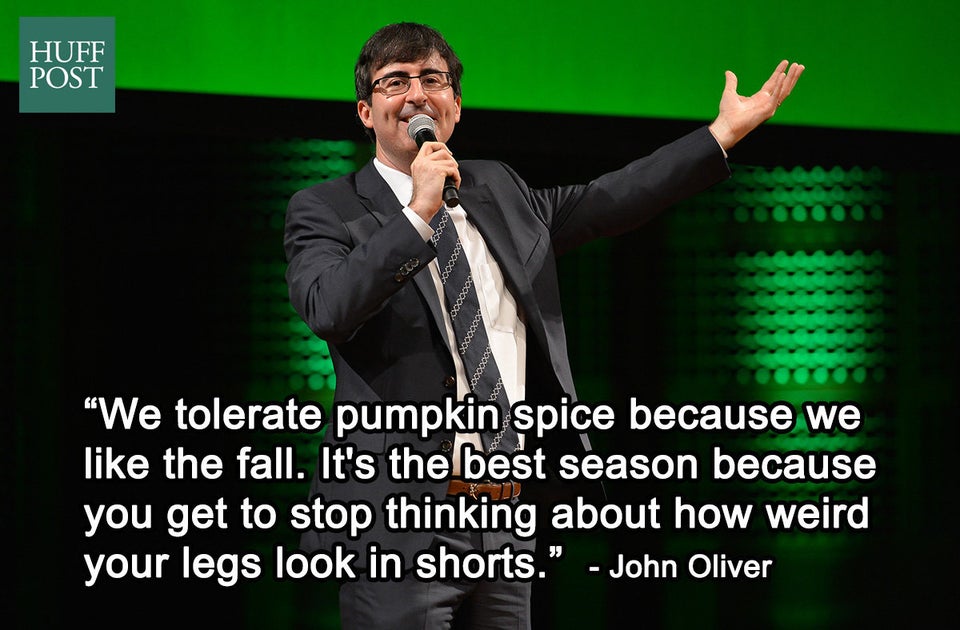 On Cranberries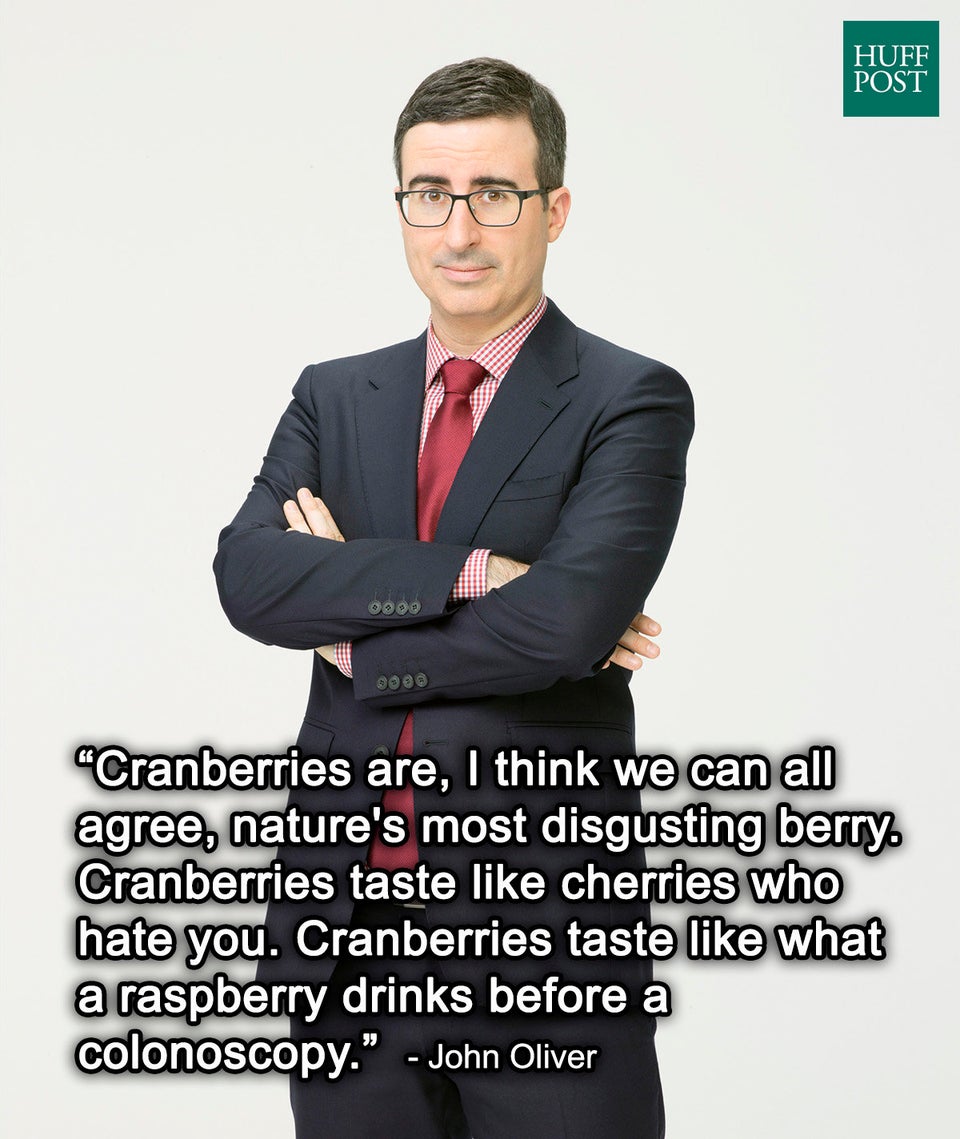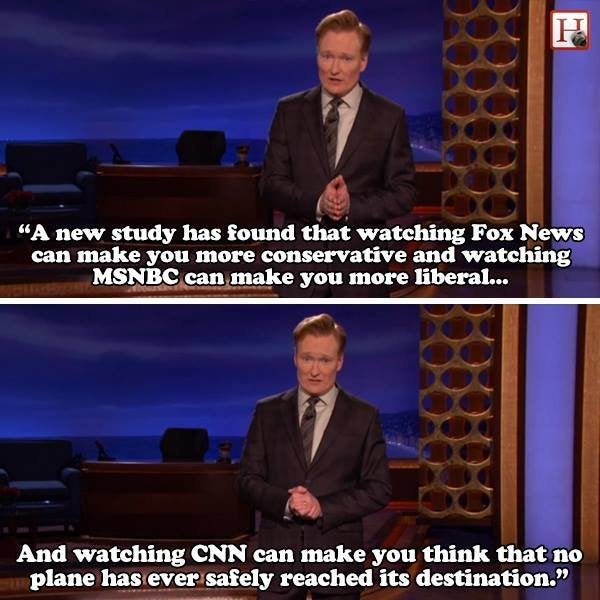 Late Night Jokes
Popular in the Community