John Oliver is back from his break, just in time to say farewell to RadioShack on his HBO show, "Last Week Tonight."
While many have written their farewells to the electronics retailer, Oliver took a different approach. He wondered what RadioShack would want to say to its customers, especially the ones who thronged to its stores a generation ago, but who have abandoned it today.
Check out the clip above. And beware of some NSFW language.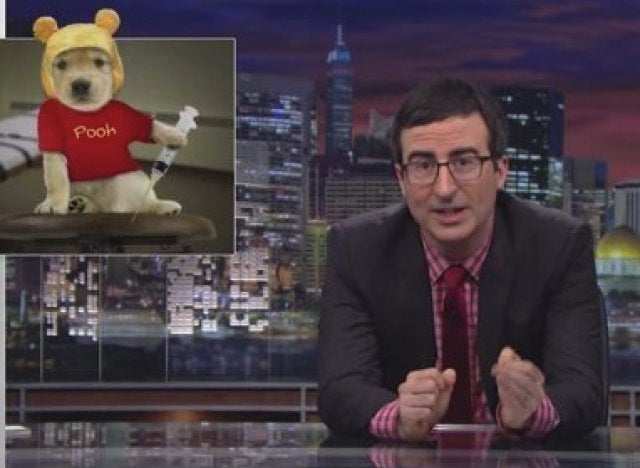 John Oliver's Greatest Takedowns
Popular in the Community