If you think this election is simply a choice between two candidates with a scandal-filled history, John Oliver has a message for you... and it comes in the form of raisins.
In his return to HBO's "Last Week Tonight" on Sunday, Oliver took an in-depth look at the scandals surrounding both Hillary Clinton and Donald Trump and found they're not even close to equal.
NOTE: Strong language in the clip above and description below.
And that brings it back to those raisins.
"Ethical failings in a politician are like raisins in a cookie," he explained. "They shouldn't be there. They disgust people. But most politicians have at least a few raisins."
But when it comes to Trump, there are more raisins than can fit in a cookie. A lot more:
"The man is a fucking raisin monsoon," Oliver declared. "He is ethically compromised to an almost unprecedented degree."
See his full takedown of Trump in the clip above.
Related
Before You Go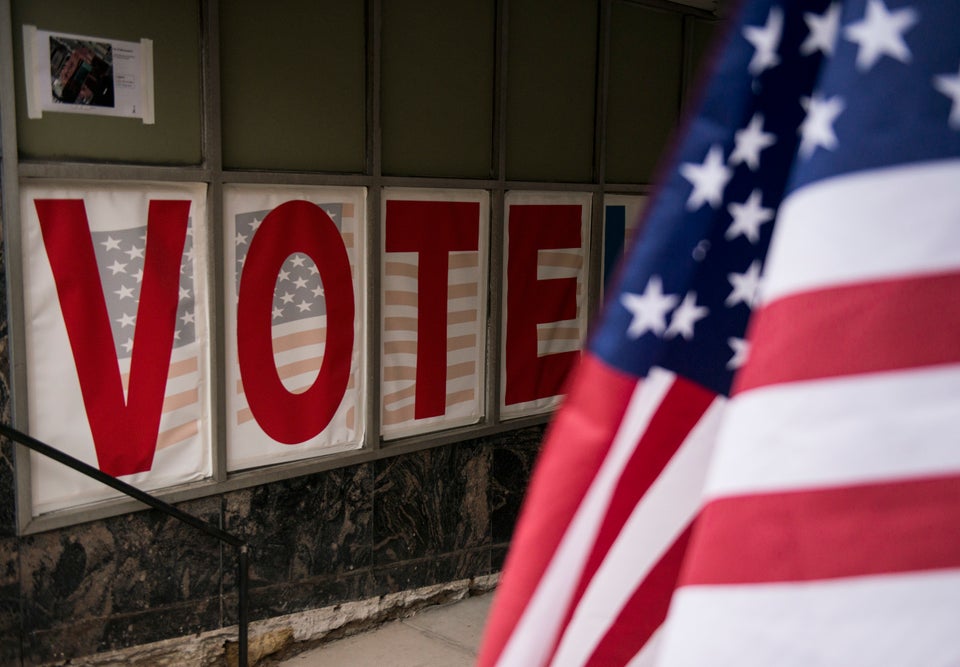 Election 2016