During last night's return of "Last Week Tonight With John Oliver," the late night host gave a nod to one of the most visible and successful gay people working in the entertainment industry today: RuPaul Charles.
While discussing the culture of misinformation permeating our current political climate, Oliver suggested that the Democrats find their own reality star to occupy the White House.
The moment happens in the below video shortly after the 20:00 mark.
"The notion that our leaders should be able to pass on mistruths with impunity should be alarming to absolutely everybody, regardless of politics," Oliver said. "Republicans should badly want our sense of objective reality to remain intact, just in case the Democrats ever find their own appealing reality star to win back the White House. RuPaul for instance. Make America fierce again. #MakeAmericaFierceAgain."
The cheeky moment came after Oliver spent 20 minutes laying out the absurdity of "fake news" culture and the idea that all information should come directly from President Donald Trump without media accountability.
The #MakeAmericaFierceAgain hashtag quickly took over Twitter, with RuPaul fans echoing Oliver's sentiments.
RuPaul herself even responded to the call-out:
While RuPaul likely won't be occupying the White House anytime soon, she will always be our queen ― and she returns to reign again in March when "RuPaul's Drag Race" debuts its ninth season on Logo.
Before You Go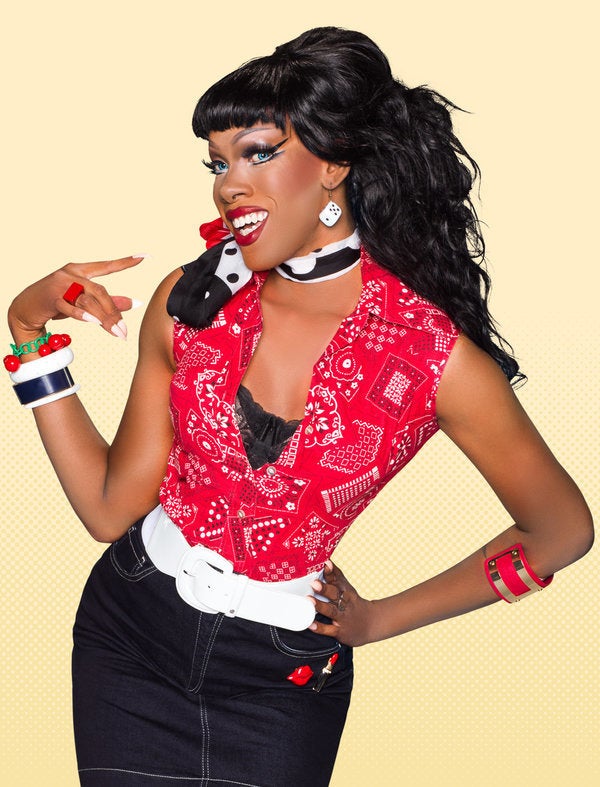 "RuPaul's Drag Race" Season Eight Eliminated Queens
Popular in the Community