The media and country as a whole still can't seem to grasp the very graspable concept of transgender.
While we've made great strides in the transgender rights movement, there is still a lot of work left to do, as John Oliver showed on Sunday's "Last Week Tonight."
At the moment, the community is dealing with ignorance on a few fronts; from talk show hosts asking incredibly personal questions to their transgender guests -- questions they'd never ask a non-transgender person -- to two transgender individuals who identified as women being asked at the DMV to remove their jewelry, makeup and wigs before they could be photographed.
"For the record," Oliver points out, "you get to pick virtually everything else on your driver's license. They ASK you your weight, they don't weigh you like a prize hog."
"Plus," he adds, "the whole idea of a driver's license photo is to present how you look from day to day."
Most people may not realize just how many transgender individuals live in the United States. One study estimated that there are about 700,000 people in the country who identify as transgender, roughly the population of Boston.
And while the community is gaining wider acceptance, some of that seems to be more lip service than actual legislated rights.
Take, for instance, Kentucky transgender teen Henry Brousseau. Henry identifies as male but was forced to use the women's restroom at his high school, which resulted in his being bullied. Brousseau spoke to the Kentucky Senate Education Committee asking that they not pass a bill which would discriminate against transgender students.
Some of the state senators praised the Brousseau for his "courage," then voted to uphold the bill that would discriminate against him.
Which is worse, actively opposing the recognition of the transgender community, or telling a transgender person to their face how great they are for being themselves and THEN actively opposing the recognition of the transgender community?
"Last Week Tonight" airs every Sunday at 11 p.m. EST on HBO.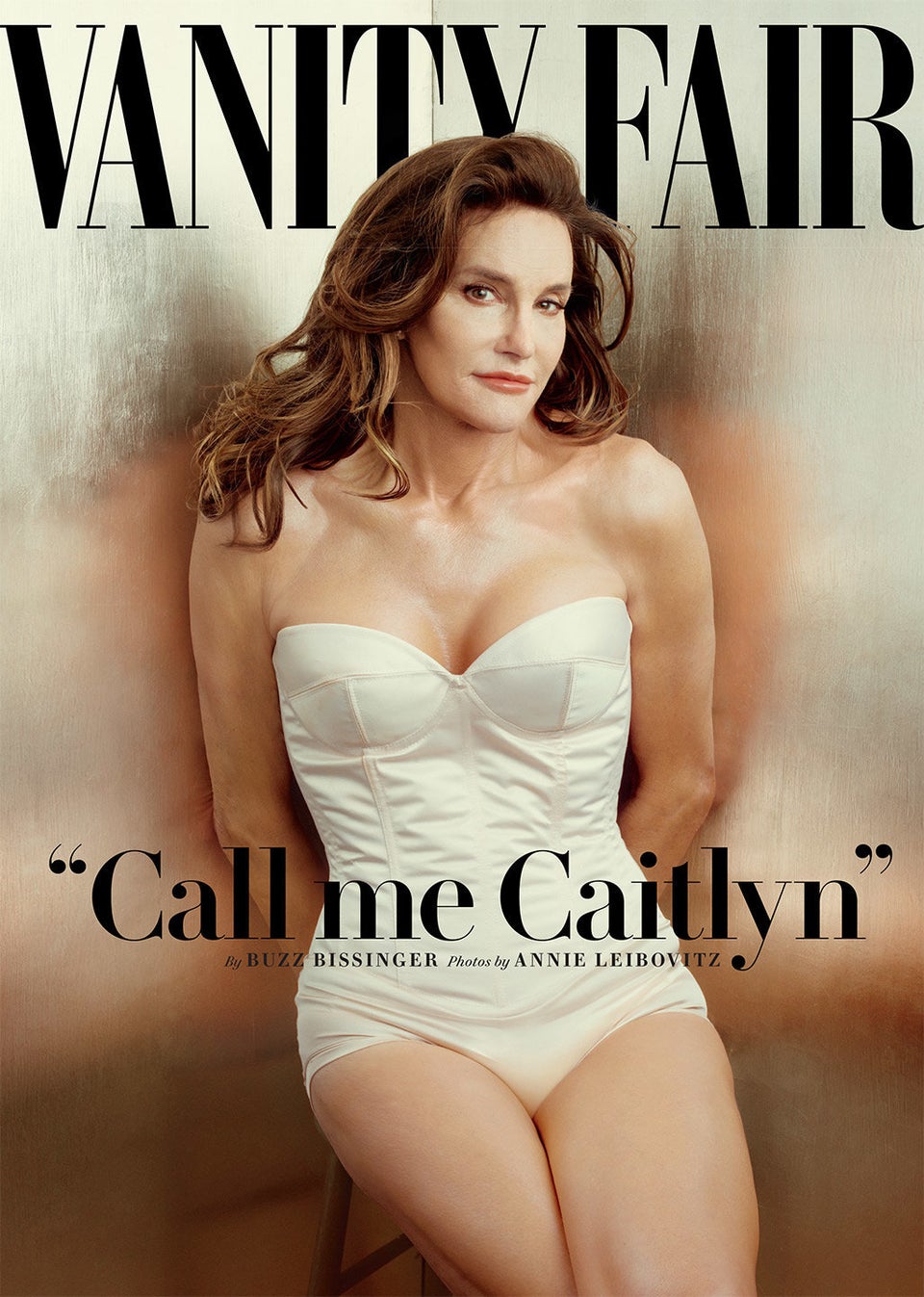 Iconic Transgender Moments