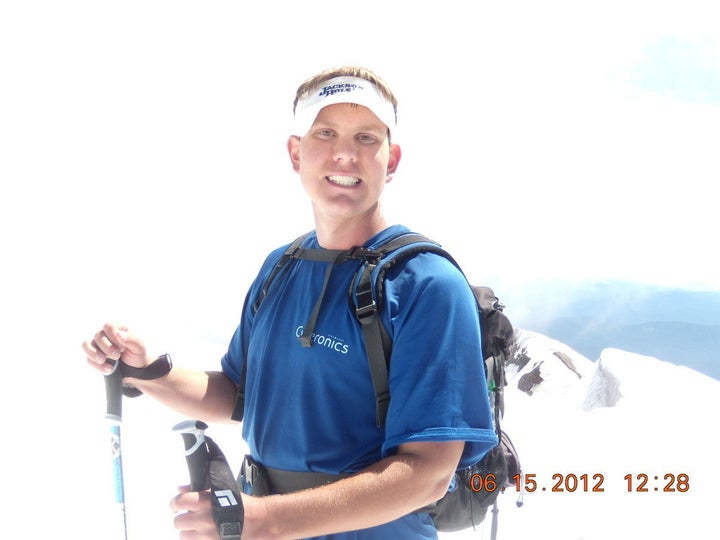 The stress and strain of constantly being connected can sometimes take your life -- and your well-being -- off course. GPS For The Soul can help you find your way back to balance.
GPS Guides are our way of showing you what has relieved others' stress in the hopes that you will be able to identify solutions that work for you. We all have de-stressing "secret weapons" that we pull out in times of tension or anxiety, whether they be photos that relax us or make us smile, songs that bring us back to our heart, quotes or poems that create a feeling of harmony, or meditative exercises that help us find a sense of silence and calm. We encourage you to look at the GPS Guide below, visit our other GPS Guides here, and share with us your own personal tips for finding peace, balance and tranquility.
John Olson, 24, has a love of the outdoors and a passion for mountain climbing. But unlike other mountain climbers, John has been living with severe epilepsy since he was four years old. For most of John's life, climbing was nearly impossible due to the frequent seizures he experienced.
But at 22, John learned of Vagus Nerve Stimulation (VNS) Therapy, a small pacemaker-like device that sends pulses to the brain reducing seizure activity. Since then, John has gained better control of his epilepsy. Determined not to be limited by his condition, today, he is an avid mountain climber and has scaled eight 14,000 foot peaks in Colorado. In his GPS Guide below, find the inspiration that keeps John climbing and living life to the fullest.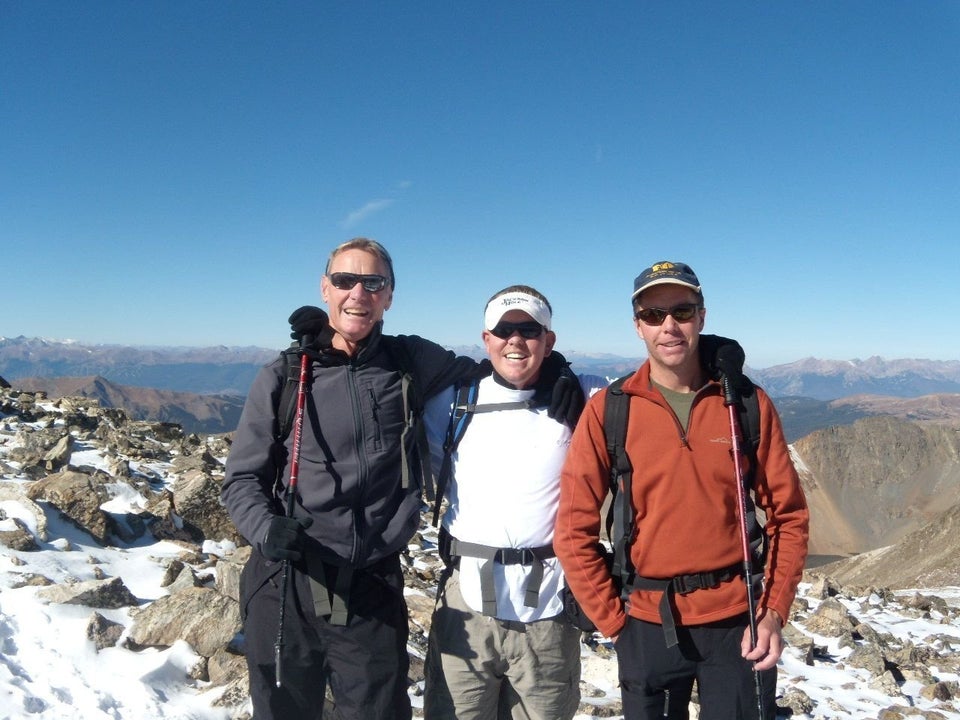 John Olson and his father Tom have worked with others, including world-class climber Eric Alexander, to help raise awareness of epilepsy. John has climbed with Eric and Higher Summits as well as Outdoor Mindset, organizations seeking to inspire people affected by neurological challenges or other disabilities through a common passion for the outdoors. John also started a hiking club for people with epilepsy, Colorado Climbers for Epilepsy.
Often, when John reaches the summit on a climb, he places the names of people living with epilepsy in a capsule to bring them on his climb in spirit, and to serve as a symbol of awareness and support. By sharing his story John hopes to inspire others living with medical conditions to live life to the fullest.
For more GPS Guides, click here.