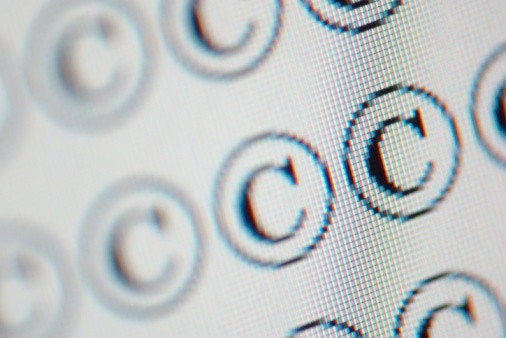 The new chief executive of MediaNews Group, the second-largest newspaper chain in the nation, has denounced its partnership with copyright infringement litigator Righthaven.
The group has aggressively filed approximately 300 lawsuits on behalf of several newspapers--including the Post--since its founding more than a year ago (there is even a Twitter feed for Righthaven victims). The lawsuits have sought to prosecute bloggers and websites for re-posting material that falls through an intellectual property law loophole, but haven't made much of a splash in the courtroom.
Paton replaced Dean Singleton on Wednesday and told the Wire that Righthaven's relations with MediaNews Group will officially come to an end this month. Meanwhile 30-plus Denver Post copyright infringement cases are pending, and all others listing Righthaven as the plaintiff in Colorado have stayed as Denver District Judge John Kane decides whether Righthaven has standing.
Under Paton and the new Digital First Media company however, MediaNews Group says it will no longer be pursuing litigation with Righthaven.
In a similar fair use lawsuit in June, U.S District Judge Philip Pro of Las Vegas ruled that Righthaven lacked standing.
"We said in January that MediaNews was intent on continuing its transformation from a print-oriented newspaper company to a locally focused provider of news and information across multiple platforms to profitably address the rapidly changing industry landscape," Singleton said in a news release, adding that Digital First will be part of that strategy.
WATCH:
Related
Popular in the Community