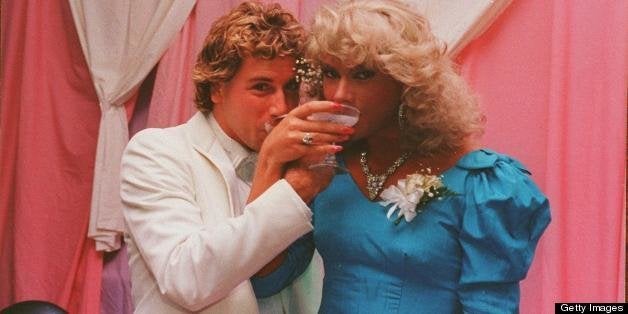 "Until recently, I have struggled all my life in feeling unloved and unaccepted," Paulk said. "I have been on a journey during the last few years in trying to understand God, myself, and how I can best relate to others. During this journey I have made many mistakes and I have hurt many people including people who are close to me. I have also found a large number of people who accept me for who I am regardless of my past, any labels, or what I do."
Paulk said he is now greatly remorseful for any harm that he's caused by his words.
"I no longer support the ex-gay movement or efforts to attempt to change individuals — especially teens who already feel insecure and alienated. I feel great sorrow over the pain that has been caused when my words were misconstrued," he said. "I have worked at giving generously to the gay community in Portland where I work and live. I am working hard to be authentic and genuine in all of my relationships."
"For the better part of 10 years, I was an advocate and spokesman for what's known as the 'ex-gay movement,' where we declared that sexual orientation could be changed through a close-knit relationship with God, intensive therapy and strong determination," he said. "At the time, I truly believed that it would happen. And while many things in my life did change as a Christian, my sexual orientation did not."
He added, "Today, I do not consider myself 'ex-gay,' and I no longer support or promote the movement. Please allow me to be clear: I do not believe that reparative therapy changes sexual orientation; in fact, it does great harm to many people."
Paulk's wife and Love Won Out co-author released her own personal statement on April 22, noting that the couple was in the process of divorce.
Read Paulk's full apology here.
Before You Go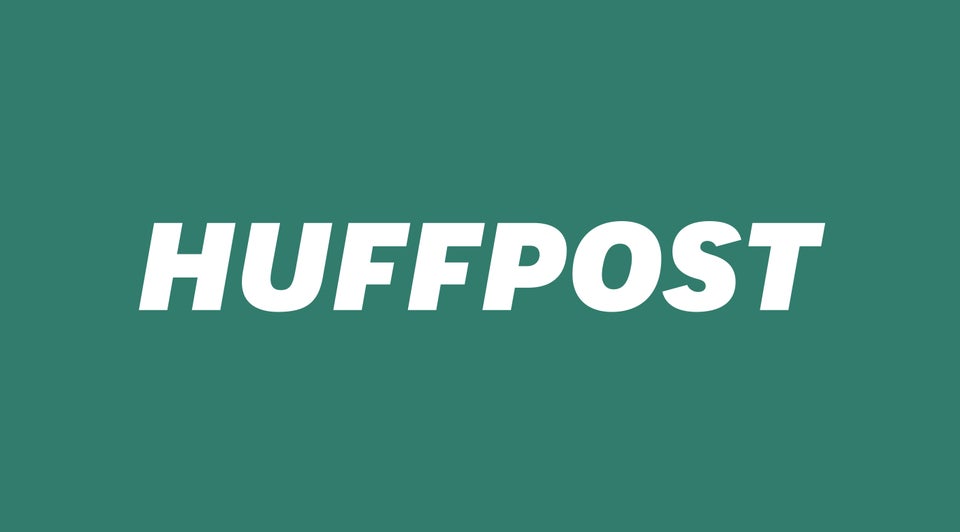 Ex-Gay Cases
Popular in the Community