Lieutenant Pike, welcome to your total destruction on the Internet. Bring on the memes.
But our favorite homage is the rapidly increasing collection of Pike-themed memes. Guernica Pike? Check. Baby seal pup-spraying Pike? Got it. Team Jacob Pike? Immortality is thine.
Prepare yourself, Lt. Pike. Though protesters sometimes grow weary, the Internet really never does forget.
Check out a few of our favorite pepper spraying memes in the slideshow below.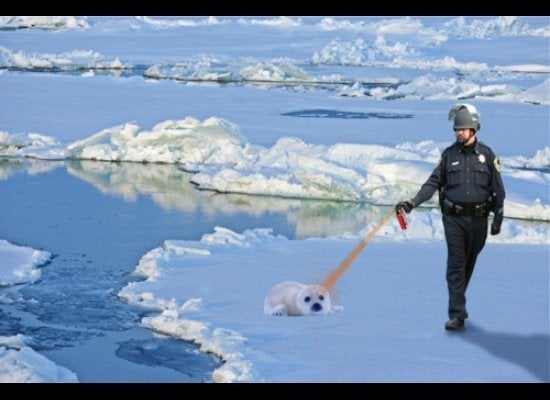 Gallery
Related
Popular in the Community