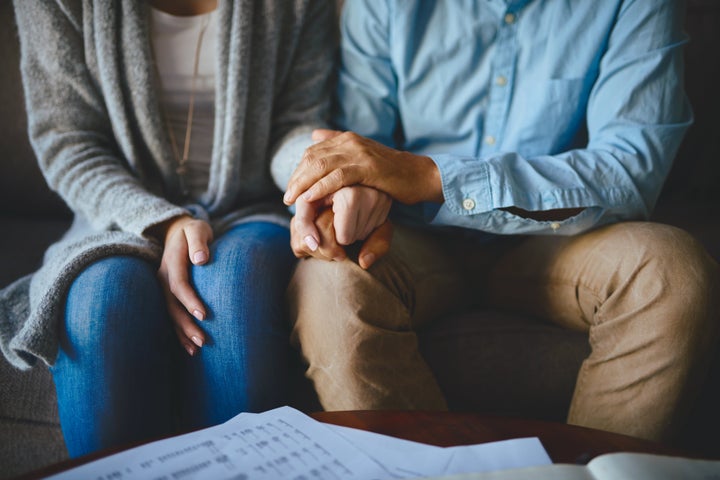 An evangelical Christian pastor has put forth a troubling suggestion for how to deal with the issues highlighted by sexual abuse survivors as part of the Me Too movement.
John Piper, an influential Baptist author and speaker and chancellor of a Christian college in Minnesota, claims that a return to traditional gender roles would help keep women safe from sexual abuse. Piper's definition of traditional gender roles involves women submitting to male leadership, and men accepting their God-given responsibility to protect these "weaker vessels." This conservative Christian approach to gender relations is known as complementarianism.
In a recent podcast, Piper argued that society's departure from these traditional roles over the past 50 years has laid the groundwork for sexual abuse.
"Egalitarian assumptions in our culture, and to a huge degree in the church, have muted — silenced, nullified — one of the means that God has designed for the protection and the flourishing of women," Piper said, according a podcast transcript published on his website March 16.
At the same time, Piper's claims have elicited strong criticism from some fellow Christians. Advocates for survivors of sexual abuse and their allies don't believe Piper's suggestion will bring about positive change. Indeed, they're worried this traditional way of thinking about women's roles is part of the problem.
These advocates say Piper needs to do more to acknowledge the ways complementarian theology has been abused, especially in evangelical settings.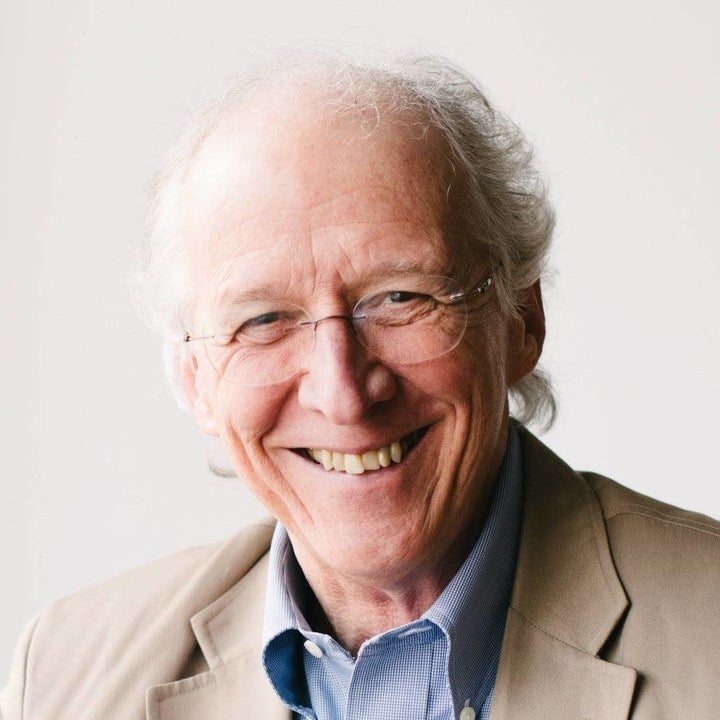 Christa Brown, a clergy sex abuse survivor who blogs about abuse cover-ups in church settings, told HuffPost that Piper is endorsing a gender dynamic that can easily lead to exploitation and mistreatment. Many of the survivors she's worked with have told her they were "groomed" for abuse by a patriarchal theology that taught them to be submissive and obedient toward men.
"Because complementarian theology promotes a power differential between men and women, it fosters the sort of abuse of power that devolves into sexual abuse," Brown said.
Piper's remarks were from an episode of his "Ask Pastor John" podcast, in which he fielded a question about the sexual abuse allegations that have emerged against several high-profile men as a result of the Me Too movement.
Asked to share his thoughts on these abuse allegations, Piper responded by bringing up an age-old debate in Christian theology between two perspectives on gender relations ― complementarianism and egalitarianism.
According to egalitarianism, however, neither men nor women are automatically granted headship. They are seen as spiritual equals in the eyes of God, and divide responsibilities based on their capabilities, rather than by gender.
In his podcast, Piper claimed that egalitarianism is responsible for a breakdown of the structures that previously kept women safe. As more people embrace the idea that men and women are equal, he said, men have stopped feeling the need to "protect and honor" women.
Piper argued that modern ideas of gender equality are actually partly to blame for the alleged abusive behavior of people like film producer Harvey Weinstein, comedian Louis C.K. and former Senate candidate Roy Moore.
"It's a firm conviction of most of our egalitarian culture that men as men do not owe women a special kind of care and protection and honor that women do not owe men. I believe they do," Piper said in the podcast. "I believe 50 years of denying it is one of the seeds bearing very bad fruit, including all those sexual abuses... talked about in [the listener's] question. There are other seeds in our culture, but this is one of the seeds."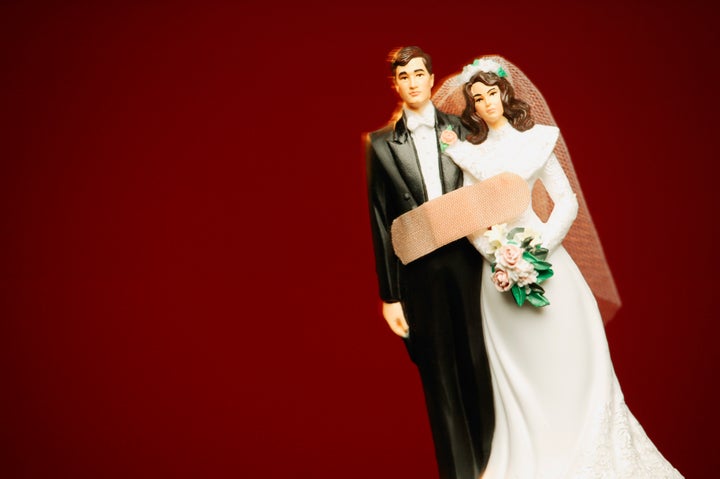 Advocates for victims of abuse point out that theology emphasizing the authority of men has existed for centuries ― but it's only since the advent of feminism and the emergence of Christian egalitarianism that Western society has progressed to a point where the abuse of women is understood to be unacceptable.
"Piper references the last 50 years as the age of egalitarianism, and posits that it is the reason we are seeing sexual abuse happen," Hannah Paasch, an ex-Christian blogger, told HuffPost in an email. "I would counter-point that sexual abuse has been happening for thousands of years, and the past 50 years of imagining alternate frameworks for gender and gender roles is in fact what has brought a centuries-old problem to light."
Paasch is one of the founders of #ChurchToo, a hashtag inspired by the Me Too movement that focuses on abuse in church settings. Paasch said she grew up immersed in evangelical culture, listening to Piper's sermons. She said that besides erasing the existence of trans and nonbinary people, complementariansim fails to take women's agency into account. It encourages men to decide what's best for women in a paternalistic manner.
Ultimately, she believes, this theology "feeds the rape culture that we see permeating American Christianity today."
"Perhaps in a perfect world men could protect women in a gentle and selfless manner, but that's just simply not what we see," Paasch wrote. "When you hand one person a position of power over someone else ― a position that they did not earn based on competency or merit but simply because of some attribute or descriptor they were assigned at birth ― that power will inevitably be used for the person in power's benefit."
Piper did not respond to multiple requests for comment for this story.
Ashley Easter is an advocate for victims of sexual abuse in church settings and the founder of the Courage Conference, an annual conference that brings survivors and advocates together. Easter told HuffPost that abuse is "always rooted in a lust for power, domination, and control."
She said she's never worked with a victim of abuse who did not experience some type of power asymmetry in the relationship.
"The best way to defuse abuse is to instate an ethic of equality which upsets the power and control imbalance," Easter told HuffPost in an email. "I have seen over and over again when these survivors found new equality-based relationships they were much safer and happier."
Before You Go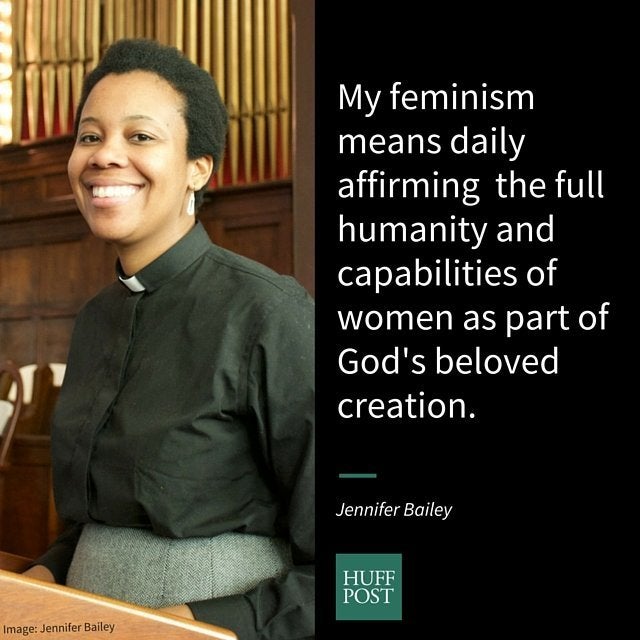 Christian Women On Feminism
Popular in the Community