PHILADELPHIA ― The chairman of Hillary Clinton's campaign urged U.S. intelligence agencies on Wednesday to get an ironclad agreement from Donald Trump that he would not leak information to the Russians before providing him with presidential candidate briefings.
"I think it's an issue that … Jim Clapper's going to have to come to grips with," John Podesta said in an interview with The Huffington Post, referring to the director of national intelligence. "And I think they'll have to find a way to negotiate with him and with his campaign to get … more than assurances ― sort of some proof that they can be able to hold on to that information."
Speaking from the site of the convention, Podesta's remarks underscored the extent to which the event unfolding behind him had become upended by the latest controversial remarks from the other side of the ledger. Earlier that morning, Trump had encouraged Russian agencies to try to hack and leak information on Clinton's emails, following a hack these same agencies apparently executed on the Democratic National Committee.
"This isn't a normal political story, and it's not funny ... And for Donald Trump to suggest that a foreign power should hack the candidate of the opposing power is beyond outrageous. I think it is really disqualifying," Podesta said.
"I don't know how the DNI assures himself that information that is being passed on to him is going to be secure," he added.
Choosing his words deliberately, Podesta conceded that the events of the last few days would change Clinton's approach to Russia should she end up winning the presidency. But he also made the point that the relationship between the two countries was at a stage of general distrust well before the party committee's emails were hacked.
"I think that she's been very skeptical and very tough on Putin since the days that he came back into power," Podesta said. "So I think while this is a particularly outrageous potential interference in our democratic process … if they're interfering in our democratic process, that means only that the pressure needs to ratchet up even more than it already has been."
In ways more profound than virtually any other campaign controversy, Trump's wink and nod to the Russians roiled the trail on Wednesday. It wasn't just the timing ― coming during the heart of the Democratic convention ― it was in the way it quickly sparked backlash from members of his own party, who are deeply wary of Trump's cozy relationship with Vladimir Putin.
But for all the geopolitical dust that Trump kicked up, the Clinton campaign also found itself having to deal with an impending and potentially immediate domestic problem as well. Officials in the ranks have resigned themselves to the high likelihood that more DNC emails will leak.
The DNC has brought in a few firms to assess the extent of what has been exposed, Podesta said. The campaign itself was relying on a "high level of technical security" to monitor its own vulnerabilities.
"I think we have a better sense of information that ― files that they searched, avenues that they were exploiting," Podesta said. "So we're just going to have to take this one day at a time. But this is an extraordinarily serious matter that needs the attention of our intelligence agencies, the law enforcement ― and the American public has to ask itself what is going on here."
Before You Go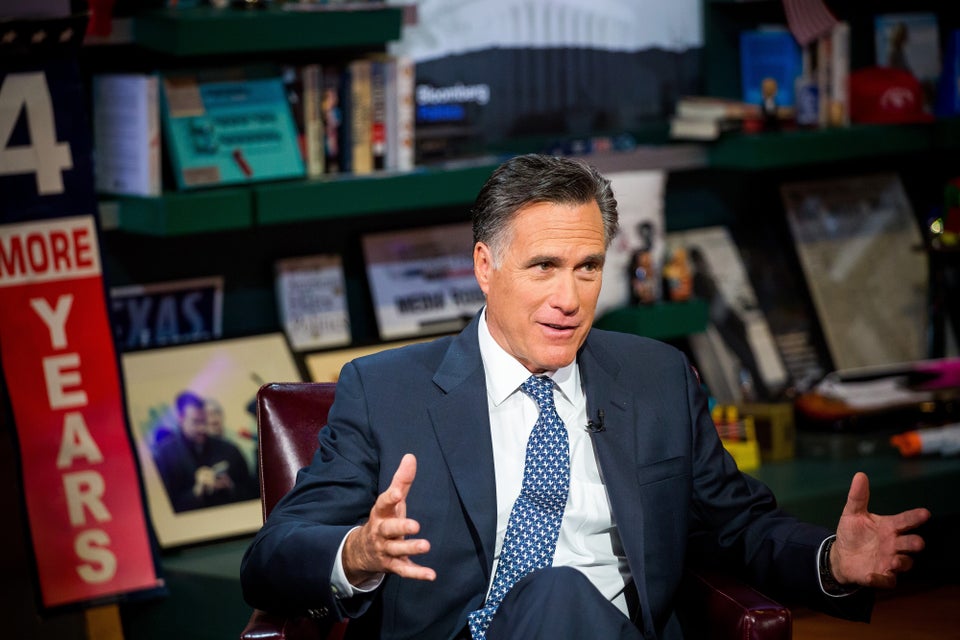 Republicans Who Have Refused To Back Donald Trump
Popular in the Community