WASHINGTON -- President Barack Obama has the executive authority to bypass a hostile Republican House of Representatives and a bitterly divided Senate, according to a report by a leading liberal policy group.
In the report, issued by the Center for American Progress, former Democratic operative and CAP President John Podesta argues that Americans want Obama to move his legislative agenda forward at a speed that is not possible when he's mired in negotiations with Congress. (HuffPost's Dan Froomkin argued essentially the same thing in an article earlier this month.)
"President Obama can demonstrate strength and resolve while proving to the American public that he can deliver on the kind of change that makes real change in their every day lives," Podesta told reporters on a conference call Tuesday. "I've seen that strategy work before, of course, during my time in the White House."
Podesta, former chief of staff to President Bill Clinton, said that after Democrats lost control of Congress in 1994, Clinton used executive authority to make significant progressive change without the help of either chamber. He cited conservation efforts and national protections for personal medical privacy.
President George W. Bush, Podesta noted, also made extensive use of his executive authority, issuing a rule limiting federal funding of embryonic stem cell research and denying a request from California to enact stricter regulations for tailpipe emissions, among other things.
"It would be a welcome relief from watching legislative maneuvering to see the work of a strong executive who is managing the business of the country through troubled times, doing more with less, each day working to create a stronger economy and a more effective government," write the authors of the report.
To make progress, Podesta stressed on the call, Obama should focus on implementing his administration's key legislative accomplishments, most notably health care and financial reform.
"The U.S. Constitution and the laws of our nation grant the president significant authority to make and implement policy," Podesta said. "These authorities can be used to ensure positive progress on many of the key issues facing the country through."
The 48-page report, entitled "The Power of the President -- Recommendations to Advance Progressive Change," is available here.
HuffPost has compiled a slideshow highlighting 10 specific areas where Obama could act -- where do you think he should focus?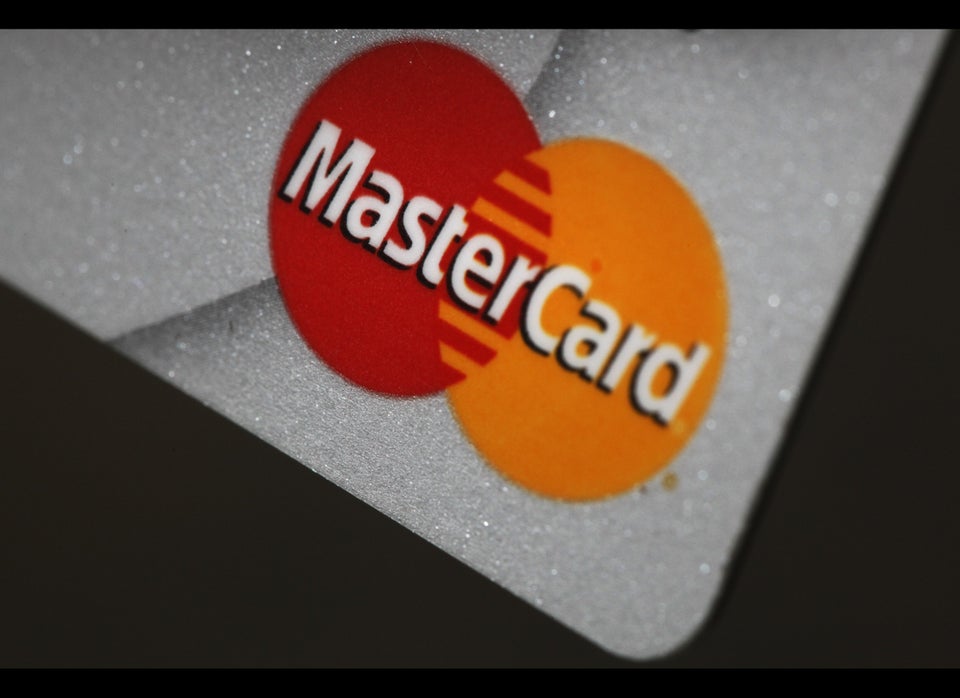 Popular in the Community