WASHINGTON -- West Virginia Republican Senate candidate John Raese, who previously compared smoking bans to forcing Jews to wear the Star of David under Adolf Hitler, made another veiled reference to Nazism when talking Saturday about President Barack Obama's stance on child labor.
"Barack wants to stop all children from working on the farm. ... Can you imagine this? I just, I can't fathom that," Raese, campaigning against Democratic Sen. Joe Manchin, said at a Saturday event. "Did you ever think we'd grow up in America and see something like that? Let me take it one step further. He wants to disallow the 4-H from training children to work on a farm. Jawohl."
"Jawohl" isn't necessarily a Nazi term -- it's a German equivalent of "yes sir" used in military contexts -- but it is commonly associated with the German dictator, especially when combined with "mein fuhrer."
Raese was condemned last month for his statement about smoking bans, which he made at an April 12 campaign event. At that event, he told the crowd, "I have to put a huge sticker on my buildings to say this is a smoke-free environment. ... Remember, Hitler used to put Star of David on everybody's lapel, remember that? Same thing."
The Simon Wiesenthal Center, a Jewish human rights organization, said that comment betrayed ignorance of history and belittled the suffering of Jews during the Holocaust. Raese was unfazed, calling the center's comments "a bunch of bullshit."
Raese later defended rocker Ted Nugent -- who last month said he would be either dead or in prison if Obama is reelected -- saying Nugent was merely using a "figure of speech."
Beyond the Nazi allusions, Raese's statement on Saturday about the president and child labor is not true. The rule Raese referenced, which would have limited the work that paid child farmworkers could perform,was actually scrapped by the White House last week in response to claims that it would hurt family farmers. The proposed rule would not have affected the children of farmers. It would have forbidden children from being paid to work from certain jobs considered potentially dangerous.
Raese also ran in the 2010 special election for the late Sen. Robert Byrd's (D-W.Va.) seat. Check out some of his greatest hits from that race below.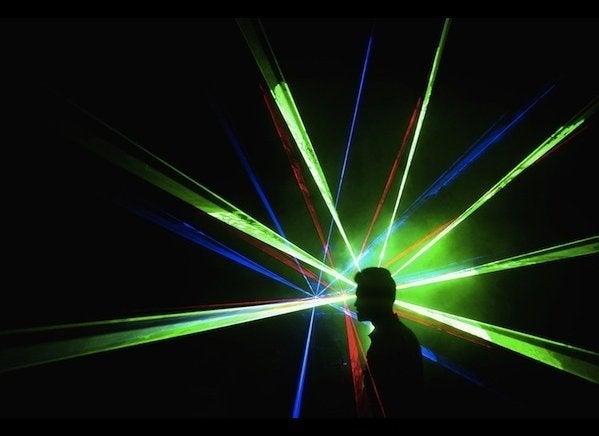 Meet John Raese
Popular in the Community