John Raese, running for U.S. Senate as a Republican in West Virginia, equated a county smoking ban with Hitler forcing Jews to wear the Star of David at a recent Republican event.
"But in Monongalia County now, I have to put a huge sticker on my buildings to say this is a smoke-free environment. This is brought to you by the government of Monongalia County. Okay?" he said. "Remember Hitler used to put Star of David on everybody's lapel, remember that? Same thing."
Later on in the video, Raese calls President Franklin D. Roosevelt "General Roosevelt" and "Fidel Roosevelt."
Asked by Politico about the Nazi comparison, he said: "No, this is not a standard line, nor a misstatement. It is a loss of freedom. As Ronald Reagan once said, there is no such thing as partial freedom, there is only freedom."
Raese, a wealthy businessman, lost the 2010 special election to replace late Sen. Robert Byrd (D-W.Va.) to then-Democratic Gov. Joe Manchin by ten points. Despite President Barack Obama's unpopularity in the state, Manchin distanced himself from the president and won big. In the campaign, Raese proclaimed that minimum wage laws should be repealed and said the U.S. needed to put "1000 laser systems" in the sky to defend against a "rogue missile."
Raese is challenging Manchin again in 2012. This is Raese's fourth time running for U.S. Senate. Despite going for the Republican candidate in the presidential race since 2000, West Virginia has not elected a Republican to U.S. Senate since 1956.
Below, a look at some of Raese's past statements from 2010:
Support HuffPost
The Stakes Have Never Been Higher
Before You Go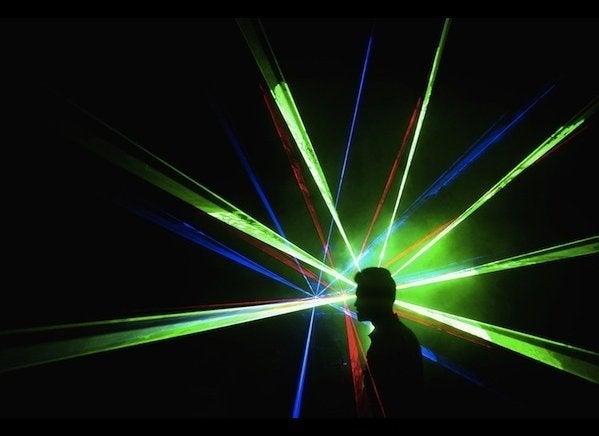 Meet John Raese
Popular in the Community