 West Virginia Republican Senate candidate John Raese walked out of a newspaper editorial meeting on Friday after he reportedly learned that a third-party candidate, Bob Henry Baber of the Mountain Party, was also attending, according to the Charleston Gazette.
The three candidates were at the newspaper office on Friday to give their views to editors and reporters on issues facing West Virginia, ahead of the newspaper editorial board's endorsement of a candidate in their Sunday paper.
The newspaper said Raese told a Gazette editor that he would not be in the same room as Baber because Baber had criticized him in a debate in early October.
The Huffington Post reached out to the Raese campaign seeking comment, but did not receive a response in time for publication.
Baber told the newspaper that when he saw the GOP candidate in the parking garage beforehand, Raese was less than cordial.
"I went to shake his hand. He would not shake my hand," Baber said.
At the debate on Oct. 2, Baber defended Democratic Sen. Joe Manchin from Raese's attacks and his attempts to link him to President Barack Obama.
"How can you elect a man who's incapable of coming to a forum?" Baber told the newspaper on Friday. "We need people who sit down and talk to each other."
The race this year is largely a reprisal of a 2010 special election in which Manchin defeated Raese by 10 points. According to HuffPost Pollster, Manchin is currently leading Raese 66 percent to 27 percent, although the most recent poll was done in late August.
Manchin and other West Virginia Democrats tend to be more moderate than national Democrats, which may help explain their popularity even as President Obama trails Republican presidential candidate Mitt Romney by a large margin in the state.
Raise is trying to discredit Manchin by saying he's too liberal for West Virginia, writing in a Gazette op-ed in May, "Yes, he'll talk like a conservative and act like he's fiscally responsible to appeal to more moderate voters -- but under that outward appearance of a lovable rube is the heart of a tax-and-spend liberal."
Raese has drawn recent attention for his involvement in the building of a golf course without the proper permits from the Environmental Protection Agency. One government official said the work, which filled in wetlands and damaged streams, was "probably the biggest violation we've ever seen in this district."
Before You Go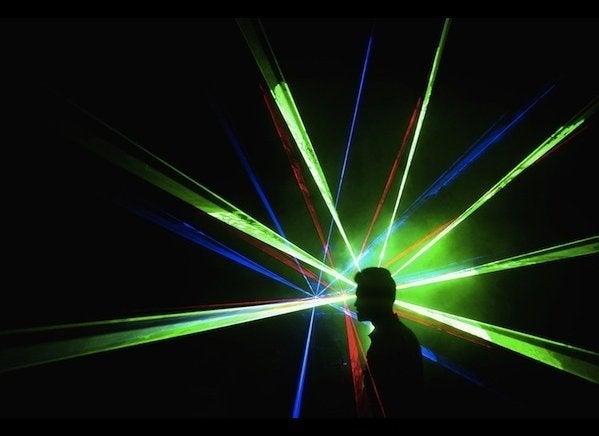 Meet John Raese
Popular in the Community