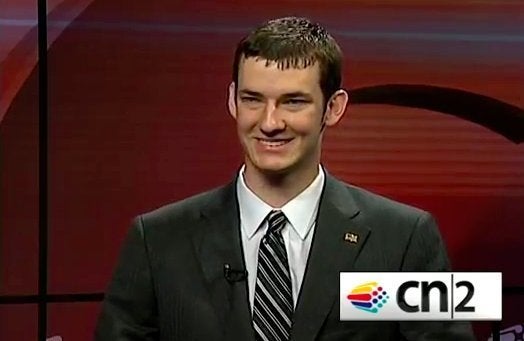 For most college students, political engagement consists of helping register voters or making phone calls on behalf of a candidate.
Not John Ramsey -- the 21-year-old student at Stephen F. Austin State University in Nacogdoches, Texas spent $1.3 million of the fortune he inherited from his banker grandfather to create Liberty for All Super PAC, a political action committee devoted to supporting free-market economics and the "freedom philosophy," he tells Bloomberg News.
The committee started by Ramsey, a 6'7" tennis player majoring in business economics and finance, recently spent $561,000 on radio and TV ads to support an engineer in Kentucky, Tom Massie, win a Republican primary fight in that state, reports Bloomberg.
Not that Massie needed the infusion of cash, according to political insiders in Kentucky. Democratic operative "[Preston] Bates came in here and forced all that money into this race, making it the most expensive congressional race in Kentucky history," one political strategist told PolicyMic.com. "Whether or not they would have spent a penny, [Thomas] Massie would have won that race by five to seven points, according to available polling data. With that kind of money, the PAC could have helped someone become a Senator."
The PAC announced this week that it has national ambitions - looking for at least 10 candidates to support in races around the country. It's also casting nets in both parties. Liberty For All is supporting a Democratic candidate for constable in Texas, reports Cincinnati.com.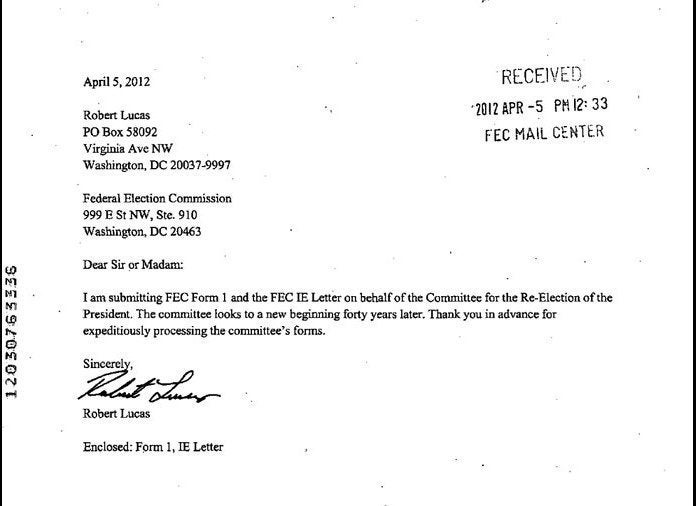 Who Are The Students Making Super PACs?