Sen. Elizabeth Warren (D-Mass.) has a friend in former Wall Street CEO John Reed.
The former CEO of Citicorp, which merged with Travelers Insurance in 1998 to create the mega-bank Citigroup, told the Financial Times in an interview published Sunday that it's time to reinstate the Glass-Steagall Act. The act largely separated investment banking from commercial banking until its controversial repeal in 1999.
Still today, he told the FT, bankers are being pushed to become more like high-risk traders and take bigger risks to get bigger payouts.
"These cultures [investment from commercial banking] don't mix well and one tends to push out the other," Reed said. "It does result in institutions whose behavior isn't necessarily productive for the economy."
Warren has Glass-Steagall on her radar as well, and proposed a bill earlier this year with Sen. John McCain (R-Ariz.) and others that aims to reinstate the division between investment and commercial banks. Some say the act's repeal helped create the conditions for banks to become "too big to fail" and require taxpayer bailouts.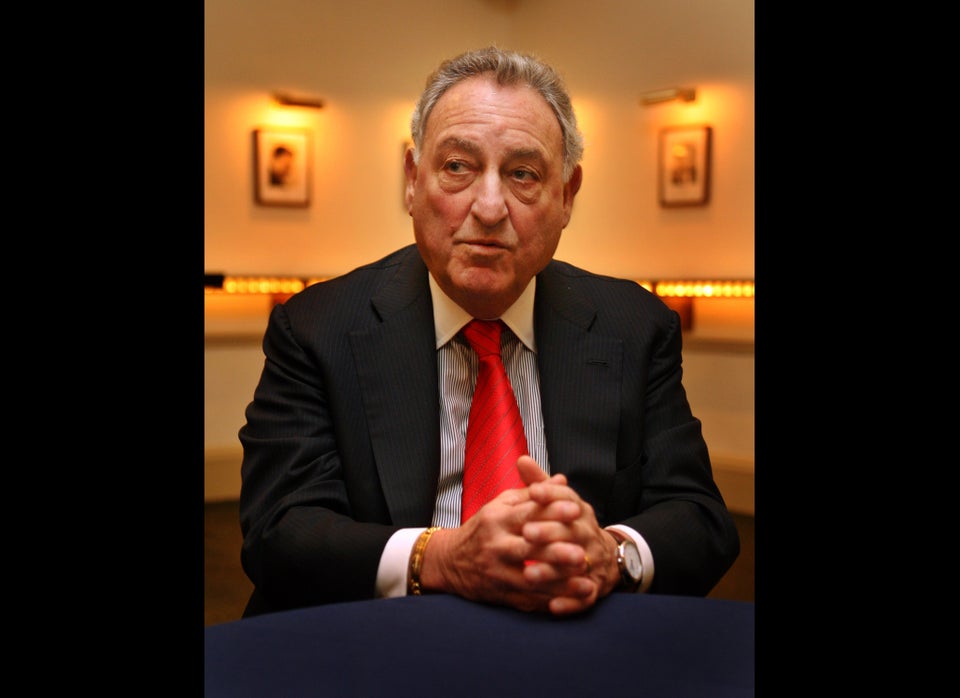 Bankers Who Want To Break Up Big Banks