John Ridley, now an Oscar winner for his "12 Years a Slave" screenplay, joined HuffPost Live from SXSW on March 9 to chat about his upcoming Jimi Hendrix biopic "All Is By My Side," his upcoming pilot for ABC and, of course, the film that recently snatched up the Oscar for Best Picture.
During the conversation, Ridley addressed rumors of a feud between himself and "12 Years" director Steve McQueen, which proliferated after Ridley neglected to thank McQueen in his Academy Award acceptance speech. Reports claimed the two disagreed over the credit for the "12 Years" screenplay.
Ridley explained to HuffPost Live's Roy Sekoff that the ultimate reason he left out McQueen at the Oscars was timing.
"You got 30 seconds. Half of that was going to my wife," Ridley said. "Whatever time I had more was going to Solomon [Northup, the author of the memoir on which the film is based] and praising him. And then I wanted to make sure -- you get in your parents, your mom, your dad -- you never thank them -- my two sisters, my kids."
Ridley also pointed out that he mentioned the director one day before the Oscars in his acceptance at the Independent Spirit Awards, where Ridley said that when people asked what it was like to work with McQueen, he answered that "it was fun."
"You can't help people's perceptions, but I am sorry that people perceived [a feud] because 24 hours earlier I was saying, 'It was fun,'" Ridley said. "And I am here because of him and because of his work and how he puts things together."
"A lot of people assume we wrote the script together every day for four years. The reality is that Steve lives in Amsterdam and I live in Los Angeles. We met a dozen times at most. I can't say in all honesty that Steve and I had an opportunity to become super tight. It starts to bother me when the story becomes that we didn't give each other foot massages. Steve was never not deferential to me and I hope I always expressed admiration for him, the cast and crew. Steve did a lot for me. I don't know if Steve is upset. We got to have our moment. It was a beautiful moment for us."
See the full HuffPost Live conversation with John Ridley from SXSW in the video below.
Before You Go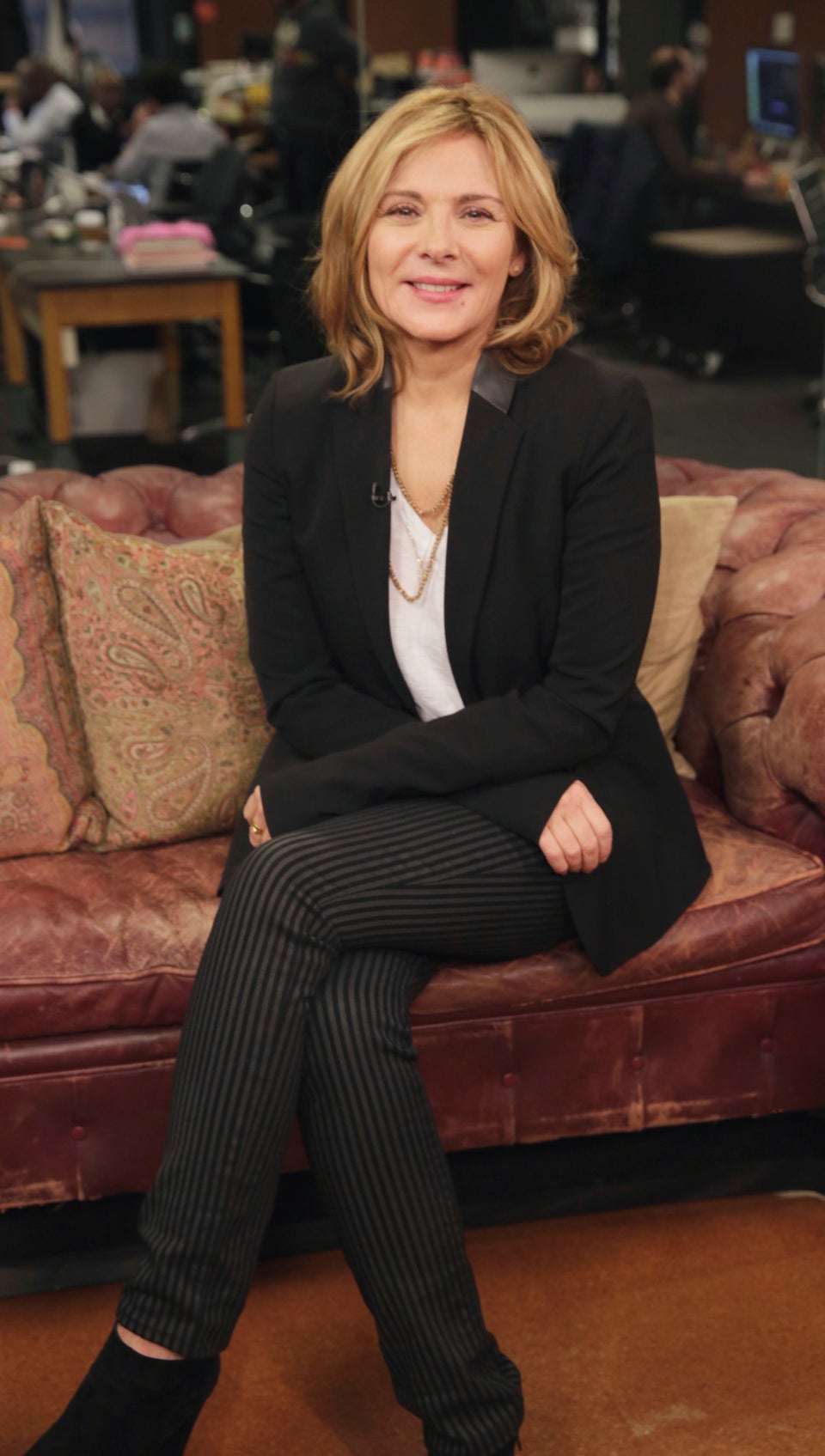 HuffPost Live's Celebrity Guests
Popular in the Community