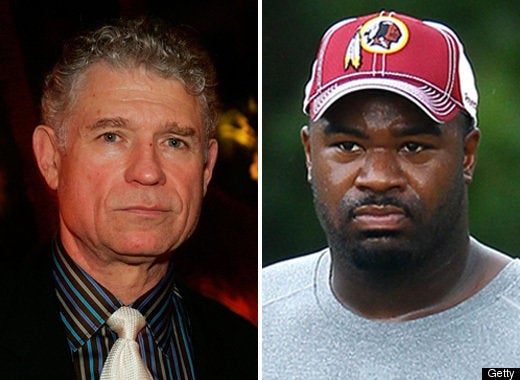 Albert Haynesworth has been widely criticized ever since he asked to be traded from the Washington Redskins, despite signing a $100 million contract a year before. Former Redskins star John Riggins piled on Thursday to Dan Steinberg.
"So my advice, not that anybody's asking it, is to fire the guy," Riggins said. "Get him the hell out of camp. The guy's an infection. Why do you want him down in the locker room?"
Riggins said the front office should focus on what Haynesworth did last year, instead of what is going on during training camp. "Look at what he did during the season last year, focus on that. Do you really think that that was [32] million dollars worth of performance out there? I would say no."
Related
Popular in the Community