The U.S. Supreme Court's chief justice arrived at the Mediterranean island of Malta on Tuesday, where he will be teaching a class for two weeks.
If anyone desperately needs an island getaway, it's Roberts.
Speculation about why Roberts voted with the liberal side of the court reached a fever pitch on Sunday when CBS reported that Roberts had switched his vote.
Then on Tuesday, a Supreme Court source told Salon that Roberts actually wrote much of the dissent, as well as the majority opinion.
Maybe after some R&R on Malta's famed beaches, Roberts might care to clarify what actually took place.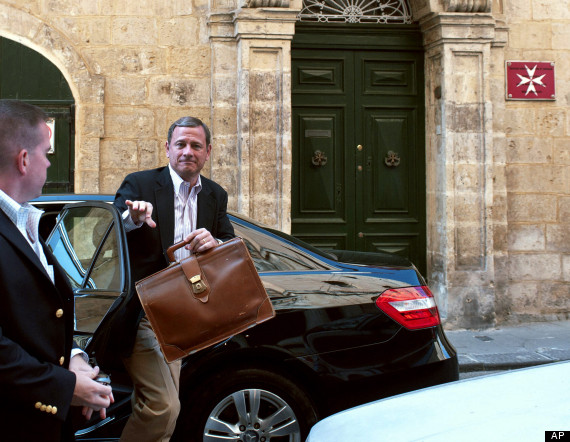 (AP Photo/Lino Arrigo Azzopardi)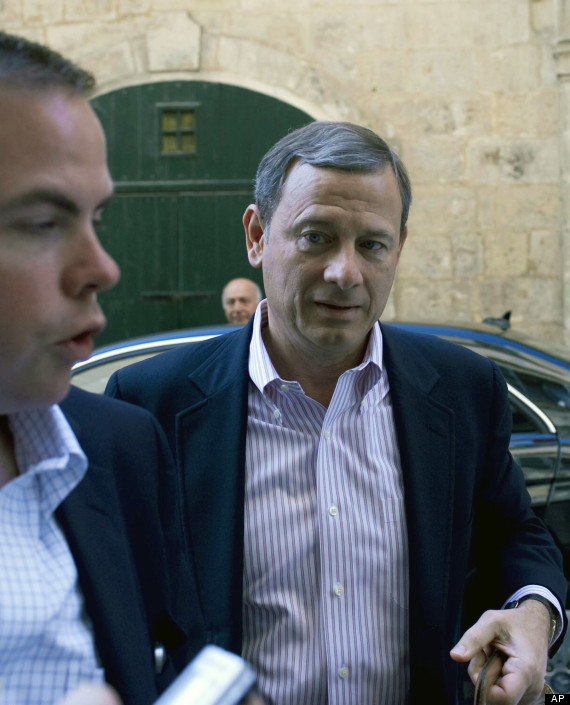 (AP Photo/Lino Arrigo Azzopardi)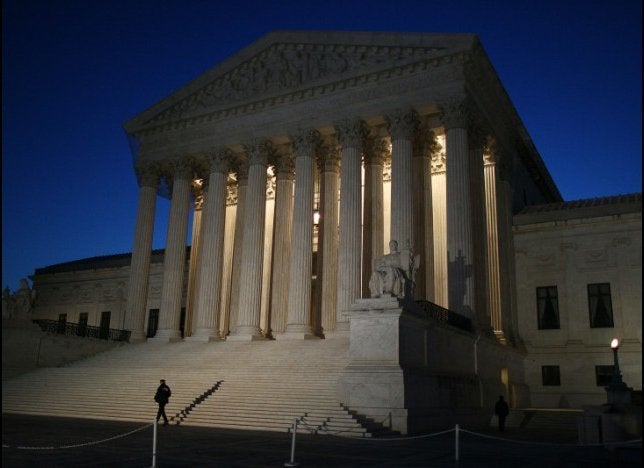 Political Reaction To Health Care Ruling
Popular in the Community