Chief Justice John Roberts is paying Washington D.C.-area establishments in cash this week, after being targeted by credit card fraud.
The Washington Post's Al Kamen reported Thursday that Roberts had paid his local Starbucks earlier this week with paper instead of the usual plastic. He reportedly told the cashier that someone had stolen his credit card numbers, which had forced him to cancel the cards.
Roberts was overheard by The Huffington Post making a similar claim at a D.C. barber shop on Wednesday, noting that the theft had apparently originated from a suspect in Kentucky.
It's unclear why the chief justice felt the need to explain his reason for paying in cash.
Before You Go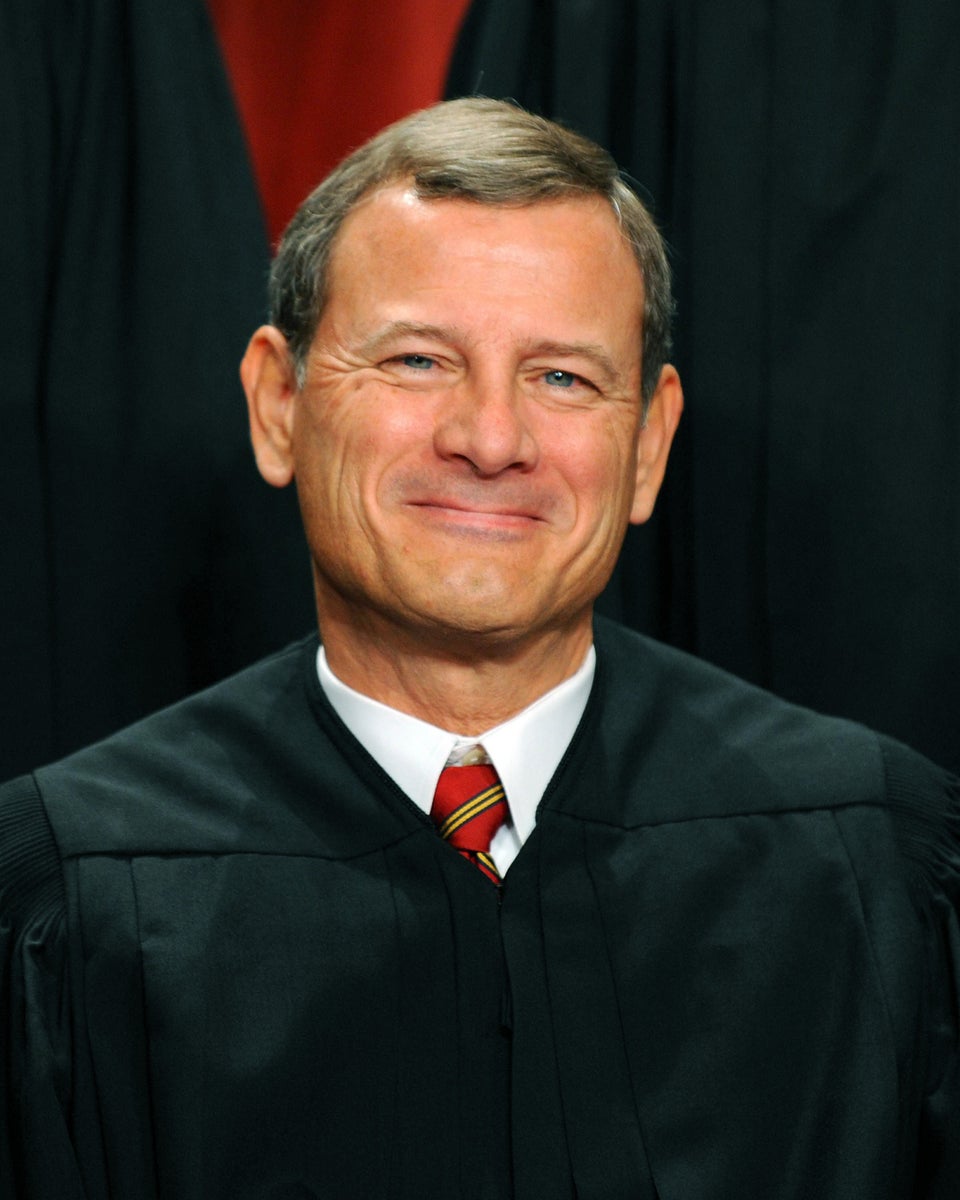 Supreme Court Justices