"The discord is deep and it is personal," said Crawford on the broadcast. "This could affect this court for a long time."
Crawford reported last Sunday that Chief Justice John Roberts switched his vote after initially siding with the court's conservative justices to strike down the mandate.
In the court's majority opinion, Roberts wrote that the individual mandate "need not be read to do more than impose a tax," which falls under Congress' constitutional power to collect taxes.
"No one has any idea how it's going to be resolved but conservatives feel this sense of betrayal -- that Roberts changed his mind for the wrong reasons," Crawford said on "Face The Nation." "If he had been with the liberals from the beginning … that would have been one thing. But to have switched his position -- and relatively late in the process -- infuriated conservatives."
Before You Go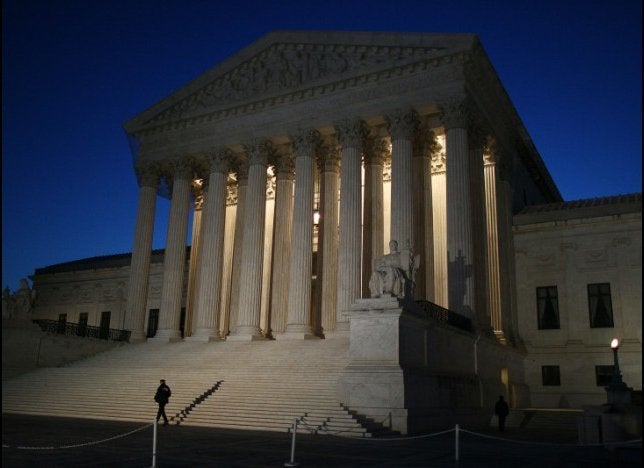 Political Reaction To Health Care Ruling
Popular in the Community