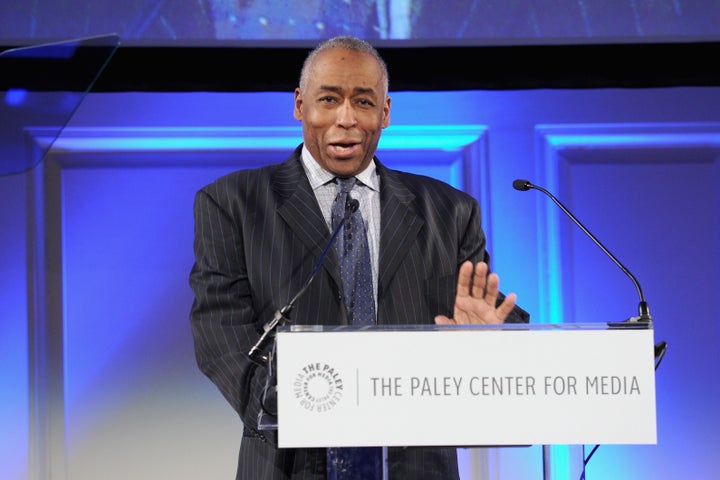 John Saunders, a member of ESPN's team for 30 years, died Wednesday. He was 61.
Saunders joined the sports television network in 1986 to anchor "SportsCenter." He was also a host of ABC's Saturday studio coverage of college football, editions of ESPN's "College Football Live" and ESPN's college basketball studio coverage.
More recently, Saunders co-hosted NFL highlight segments on Sunday night editions of "SportsCenter" throughout the NFL season. Saunders was also known as a founding member of the board of directors for the V Foundation for Cancer Research.
President of ESPN John Skipper issued the following statement:
John was an extraordinary talent and his friendly, informative style has been a warm welcome to sports fans for decades. His wide range of accomplishments across numerous sports and championship events is among the most impressive this industry has ever seen. More importantly, John was a beloved and devoted family man who cared deeply about people and causes, as evidenced by his long-standing efforts as a passionate board member for The V Foundation for Cancer Research. He was one of the most significant and influential members of the ESPN family, as a colleague and mentor, and he will be sorely missed. Our thoughts are with his loved ones at this extremely difficult time.
Commentator Stephen A. Smith was also very emotional as he reacted to the news live on "First Take" just minutes after the story broke.
Scott Van Pelt, host of the midnight edition of SportsCenter, posted his reaction to Twitter.
The exact cause of Saunders' death has not been made public. Saunders is survived by his wife, Wanda, and two daughters, Aleah and Jenna.
CORRECTION: A previous version of this post incorrectly identified Scott Van Pelt as a co-host to ESPN radio's "SVP & Russillo." Van Pelt used to co-host "SVP & Russillo," but now is the host of the midnight edition of SportsCenter.
Related
Before You Go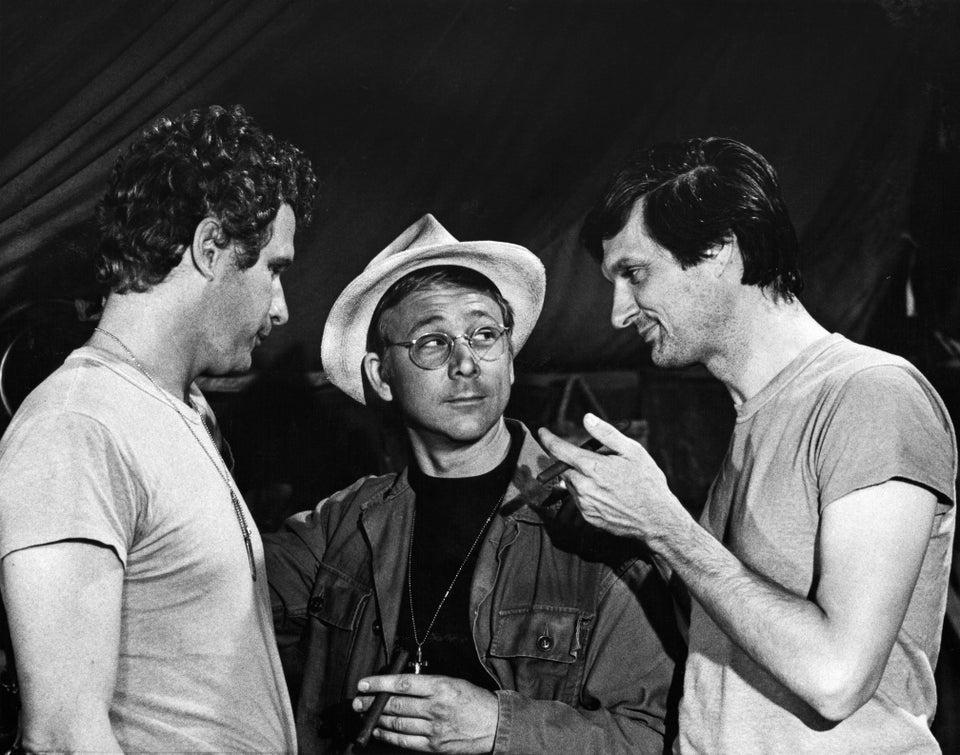 Entertainers We've Lost In 2016
Popular in the Community