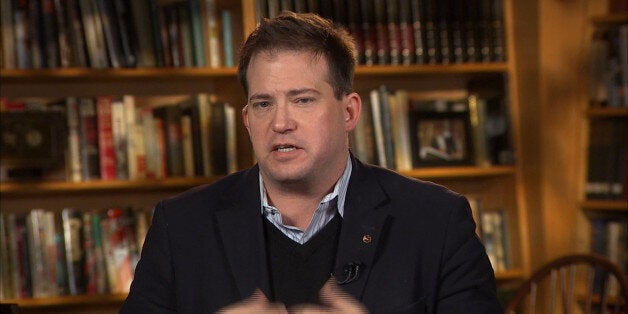 "Sorry to say I'm severing my affiliation with Naval War College," John Schindler wrote on Twitter. "I had a great time there but it's time to move on. Thanks for your support."
A picture of Schindler's penis was posted to Twitter in June by a woman who described it as part of a consensual exchange, but one that eventually turned sour.
Naval War College spokesperson Cmdr. Kelly Brannon told the Associated Press that Schindler's departure came after an investigation of the risque photos was concluded at the end of July. She told the news service that Schindler resigned voluntarily after being informed of possible outcomes of the investigation.
Before the photo incident, Schindler assailed Snowden as a potential spy, and once asked whether he should call Army leaker Chelsea Manning "Glen or Glenda?" -- an apparent double reference to the fact that Manning is transgender and to journalist Glenn Greenwald, who is gay. Schindler also frequently trumpeted his affiliation with the Naval War College.
After the photo controversy, Schindler wrote on his blog that his actions "showed poor judgment and were inexcusable." The woman who posted the photos, meanwhile, wrote online that she was "truly sorry."
Before You Go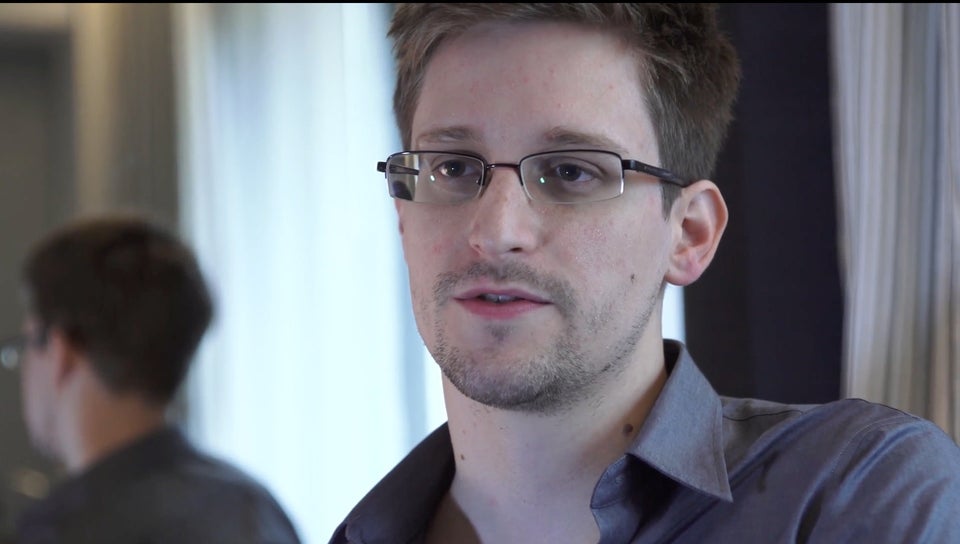 Edward Snowden
Popular in the Community