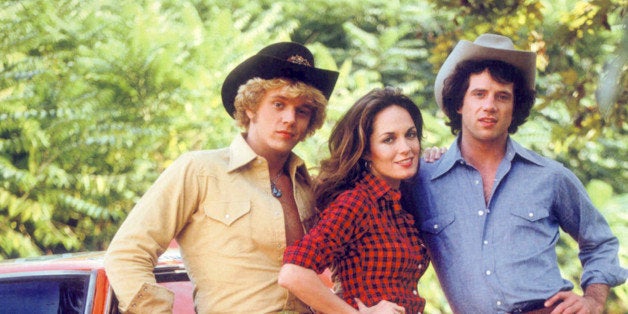 "The Dukes of Hazzard" star John Schneider is headed for divorce, the actor confirmed Wednesday.
"The glue that held us together has weakened, and I feel it's the only way to not only salvage our friendship, but to remain a good example to our children," the 54-year-old actor said in a statement.
The pair have three adult children -- Leah, Chasen, and Karis -- and Elvira is reportedly requesting spousal support.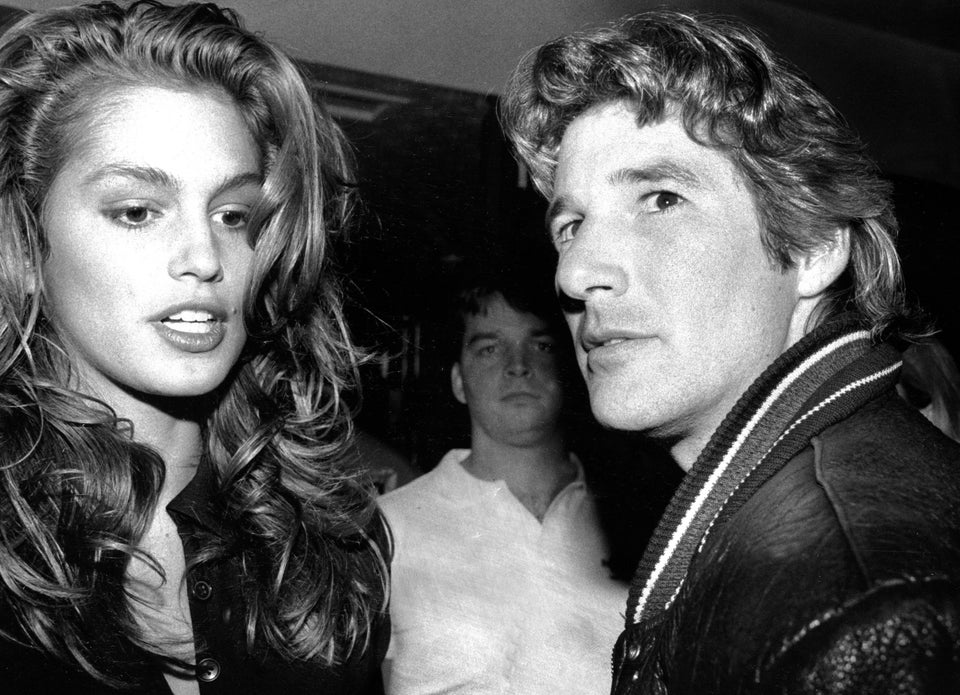 18 Former Couples You Forgot About