As the Memphis Flyer originally reported, former Love In Action Director John Smid, who was previously considered one of the foremost leaders of "reparative" or "ex-gay" therapy, tied the knot with Larry McQueen on Nov. 16 in Hugo, Oklahoma. The couple currently lives in Paris, Texas.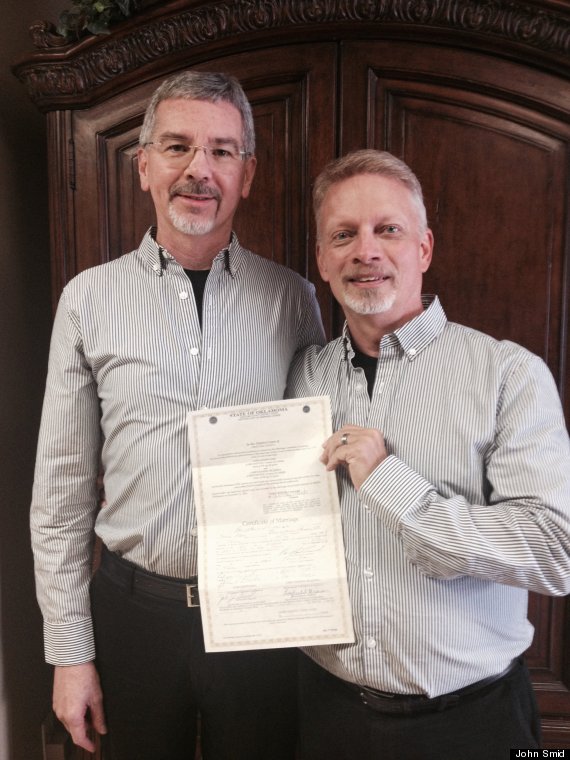 Photo of McQueen (left) and Smid appears courtesy of Grace Rivers.
"For most of my life, the mirror I saw reflected my mistakes, shortcomings and failures," he reportedly wrote. "The reflection I see today with Larry shows me the positive things in my life, my strengths, gifts and talents. I see how I can succeed at a mutual intimate and loving relationship."
"I do experience homosexuality...it's a part of my history, it's a part of the life that I live," Smid, who resigned as Love In Action's executive director in 2008, said at the time.
He divorced his wife later that same year, telling The Lone Star Q, "I've believed in faith that something was going to happen, and it never did, and so at my age, right now in my life, I don't have that many good years left in me, and I can't live like this for the rest of my life, so I said no I'm not willing to keep pushing after something that's not going to happen."
Smid now runs Grace Rivers, a monthly Christian fellowship group for "those who call themselves gay and want to seek a relationship with God in a place where they're free to do that," and has credited Morgan Jon Fox, who directed the documentary "This Is What Love in Action Looks Like" for helping to shift his mindset.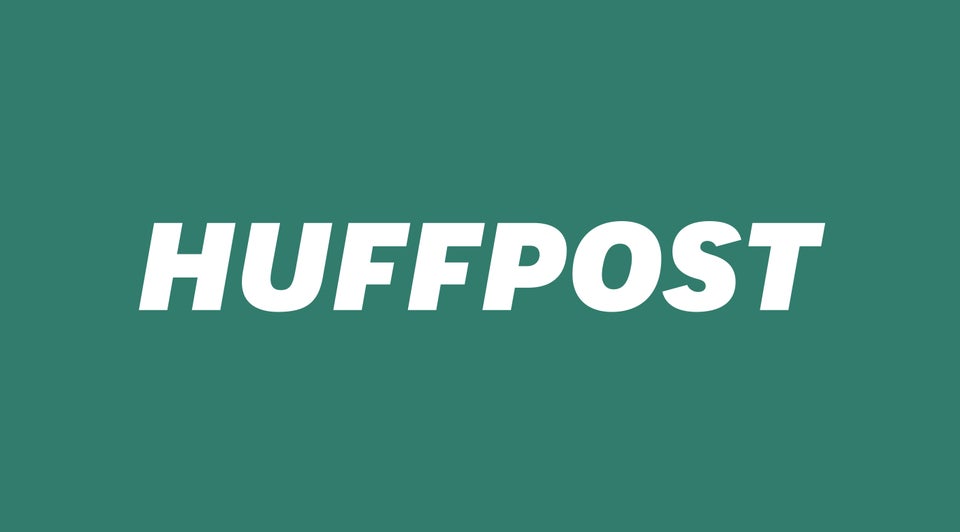 Ex-Gay Cases
Popular in the Community