The former director of the ex-gay Christian ministry Love in Action has now come forward saying not only that he is gay, but that it is impossible to change one's sexual orientation.
In an appearance on Chris Matthews' "Hardball" program earlier this week, Smid -- who was previously considered one of the foremost leaders of "reparative" or "ex-gay" therapy -- expressed sentiments about sexual orientation that, by all accounts, were a far cry from his earlier beliefs.
"For me, I am married, I've been married for 22 years, I love my wife dearly, we have an amazing relationship," said Smid, who resigned as Love In Action's executive director in 2008. "But at the same time, I do experience homosexuality...it's a part of my history, it's a part of the life that I live."
As the Memphis Flyer is reporting, Smid previously issued an apology to former Love in Action clients last year, and credits Morgan Jon Fox, the openly gay director of the new documentary "This Is What Love in Action Looks Like" for helping to shift his mindset. "We taught very heavily [at Love in Action] that any homosexual choices were against God's will, and they were sinful and wrong. We were very straightforward about that," Smid is quoted as saying. He now runs Grace Rivers, a monthly Christian fellowship group for "those who call themselves gay and want to seek a relationship with God in a place where they're free to do that."
Watch Smid's "Hardball" appearance, along with other videos about so-called "reparative" or "conversion" therapy, below: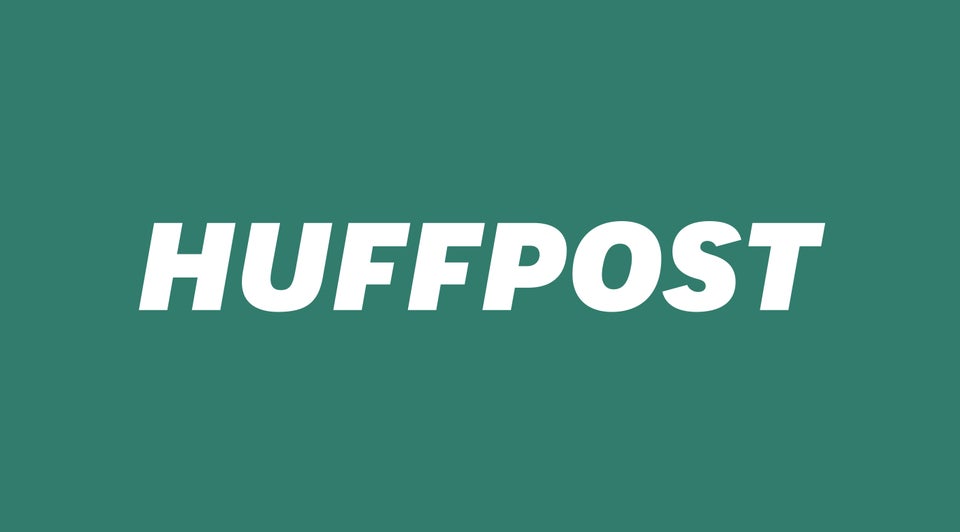 Ex-Gay Cases
Popular in the Community