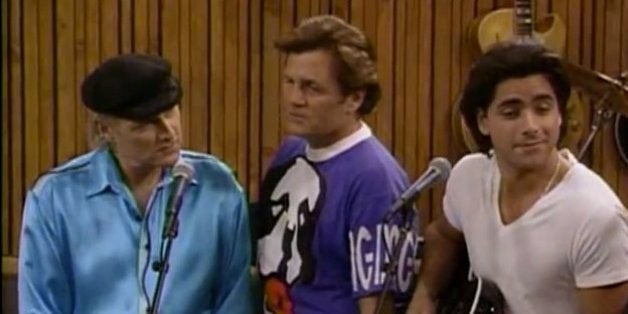 John Stamos' obsession with the Beach Boys is older than our obsession with Uncle Jesse.
Among awesomely corny moments, the Beach Boys' "Full House" cameo spots rank pretty high. In the first, D.J. wins two tickets to a Beach Boys concert on the radio, but has a crisis of conscience trying to figure out which family member to take. Obviously, the Beach Boys show up at her doorstep to help speed the decision-making process along. And thus begins a long -- and very random -- friendship between the Tanner family and the band.
We were skeptical of Stamos' Hawaii appearance until we saw just how giddy it made him. Well, that and his awesome retort to haters:
Here's Stamos enjoying some beach time before the "gig."
And here he is having a blast on stage.
"Mike Love and I singing back ups to one of my favs DISNEYGIRLS. #maui"
"If you would have told me when I was 14 I'd be in photo both w/ Mike Love - BFF cupcakes and all...."
Before You Go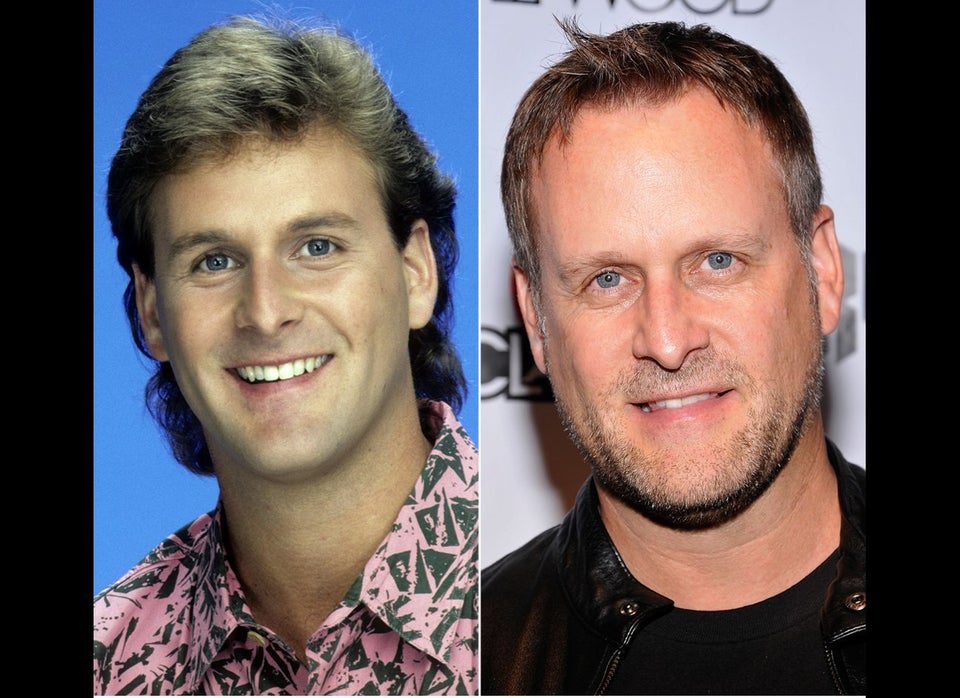 "Full House" Cast: Where Are They Now After 25 Years?