Michelle Tanner is all grown up and Uncle Jesse almost can't believe it.
Mary-Kate Olsen, who played the youngest member of the Tanner family (along with sister Ashley) on "Full House," reportedly married French banker Olivier Sarkozy last week. Her former TV uncle, John Stamos, couldn't help but get a little sentimental.
To congratulate his former TV niece on her wedding, Stamos shared an adorable throwback pic on Instagram Monday night. In the shot, he's seen posing between MK and Ashley, both of whom look adorable in matching Mickey Mouse sunglasses. (Let's also take a minute to appreciate Stamos' backwards hat and John Lennon-esque round shades.)
"'In the blink of an eye.' Congrats MK," Stamos, 52, captioned the black-and-white pic.
"I love her very much, and I hope they're happy," he added.
Dave Coulier, who played Uncle Joey on the sitcom, shared some well wishes of his own. "I'd like to congratulate Mary-Kate and wish her and her husband all the happiness in the world," Coulier said in a statement to ET. "Sending my love."
There's nothing like a family's love and support (even if that family is fictional).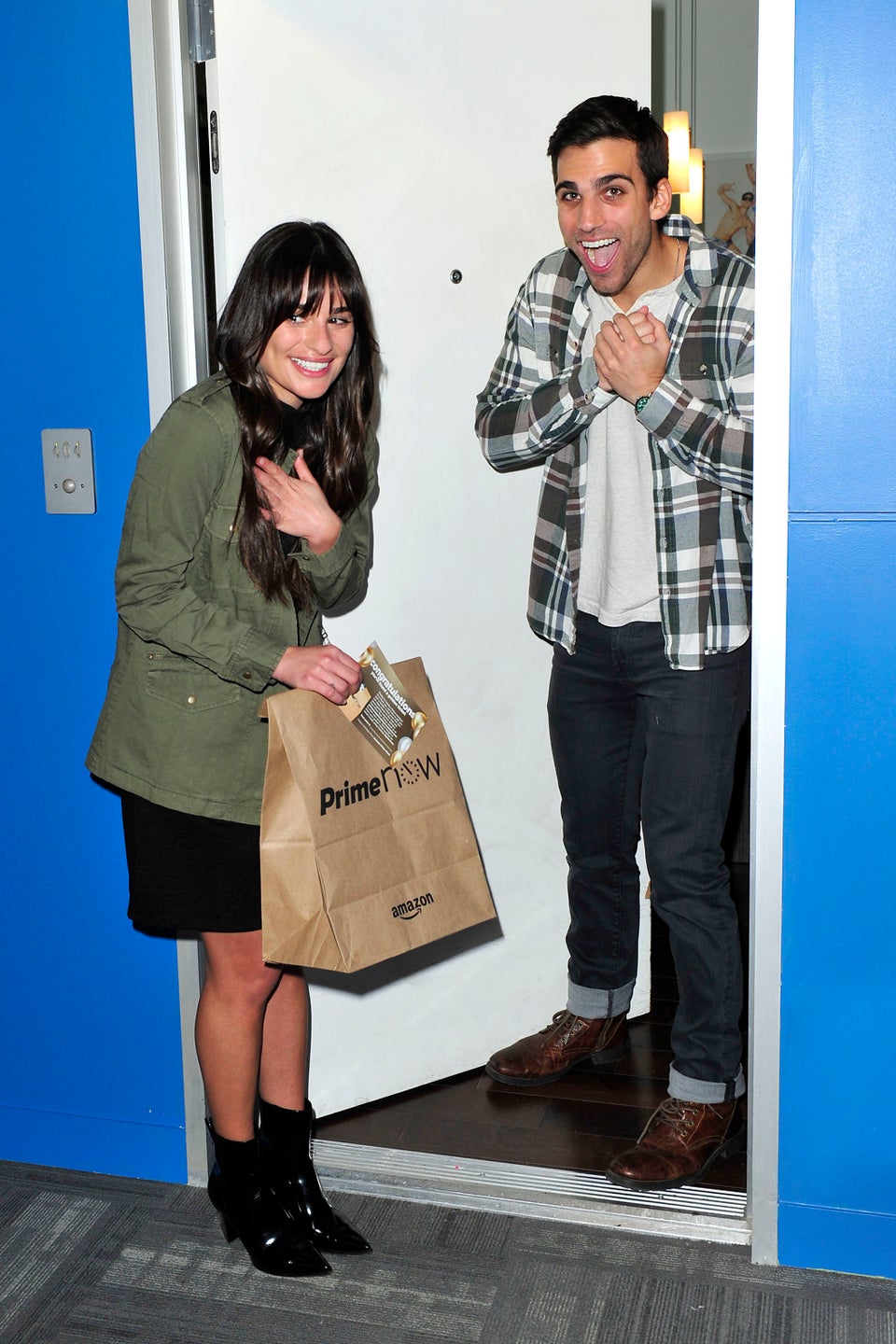 Celebrity News & Photos