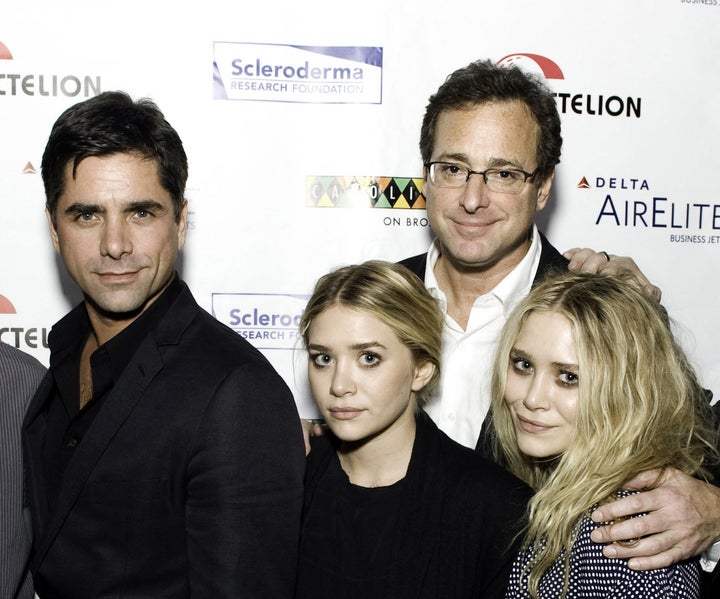 John Stamos is still finding it very difficult to reconcile the fact that that Mary-Kate and Ashley Olsen have moved on.
Each time an original cast member signed on to return, pressure for the Olsens to follow suit grew, despite the fact it was more than apparent they had no interest returning to a role they were thrust into while they were still wearing diapers. Stamos, who is one of the producers on the project, went as far as to publicly call "bullshit" on the twins when they claimed they hadn't been approached about the new series.
Now, the news that "Fuller House" was renewed for a second season brings a whole new round of speculation surrounding the sisters' possible involvement.
"They're totally welcome," the actor told Lauer, when asked about the possibility of their return. "I was going to see Ashley last night and beg her to be on the show. We would love to have them. I know everyone would love to see them. I have a good feeling about it."
Seriously? He's going to "beg" her?
For anyone who isn't already aware, Mary-Kate and Ashley Olsen made their acting debut on "Full House" at 6 months old. Their shared role would ultimately catapult them to fame and allow them to start Dualstar Entertainment, which is estimated to be worth billions. Today, they've retired from acting and the 29-year-olds run an incredibly successful fashion empire. Given their backgrounds, it shouldn't surprise anyone that it was no easy feat to gain the respect of the fashion industry. It also shouldn't be difficult to understand that they've moved beyond the sitcom and have no reason to indulge former cast members or fans in their hunger for nostalgia.
There seems to be an idea that the twins somehow owe it to show to return, which is not only ridiculous it's unfair -- and it's ongoing. Granted, Lauer was the one to bring them up again, but Stamos' claim he has a "good feeling" they'll appear in Season 2 only adds to the pressure on the Olsens and fuels the the endless cycle of "will they or won't they" reports.
If Mary-Kate and Ashley want to cameo next season, then great -- but harassing them into it probably isn't the best game plan.
Before You Go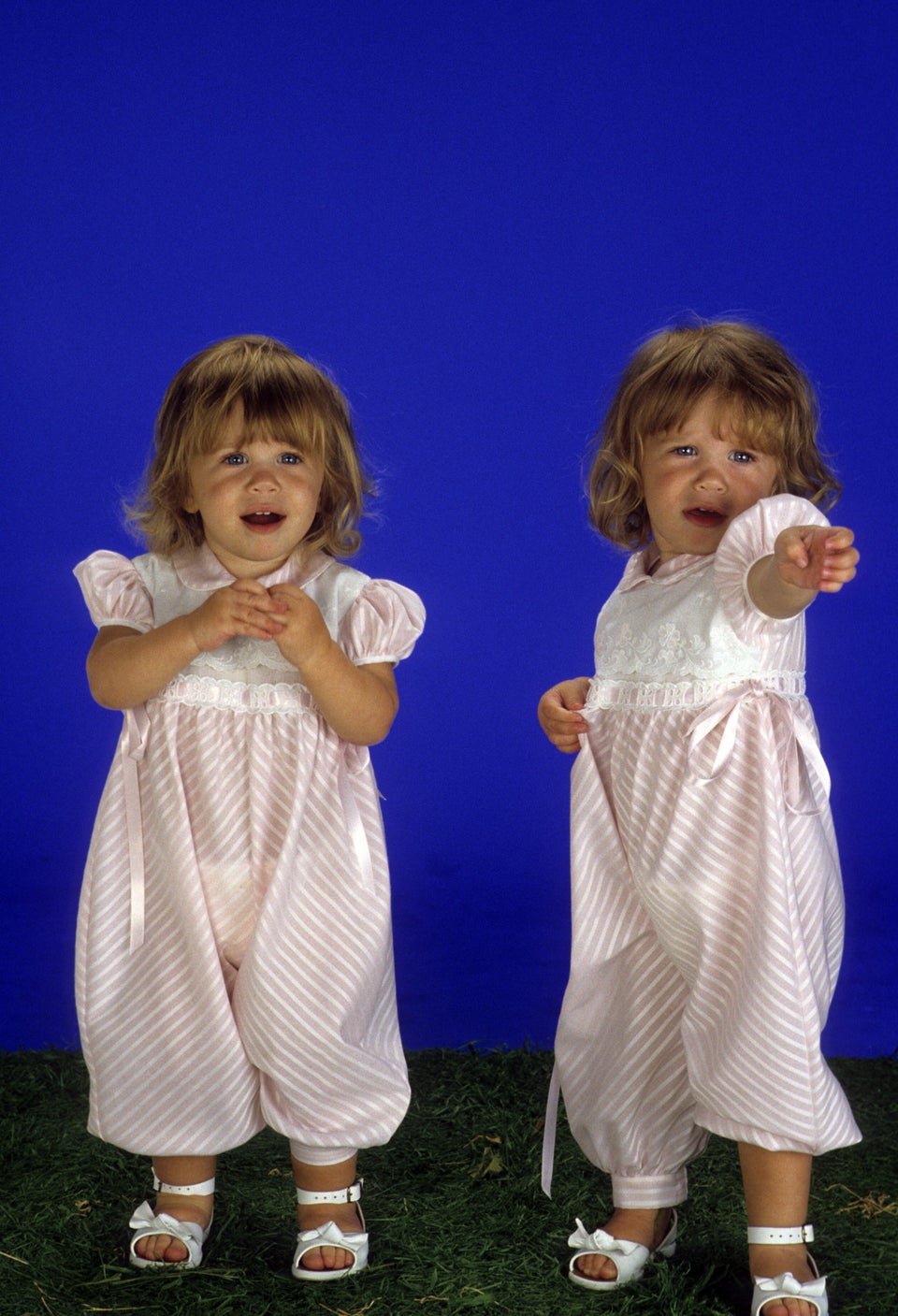 Mary-Kate & Ashley Olsen Through The Years
Popular in the Community