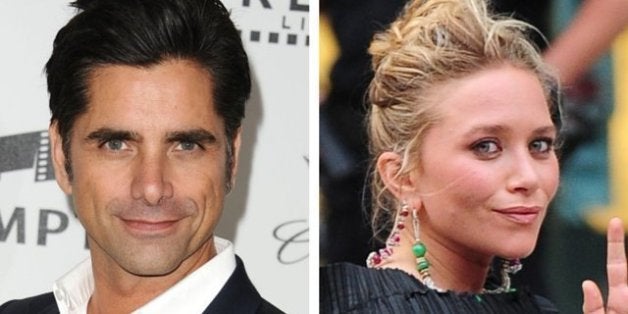 Most problems in life aren't solved in less than 30 minutes, you know, the way things conveniently worked out on "Full House" and pretty much every other sitcom on television. And yet, John Stamos seemed to clear up his beef with Mary-Kate Olsen in about as much time one would need for a "very special episode."
"We just found out about it today," Mary-Kate told the publication of "Fuller House." "I guess we're going to talk to the creators and see what's happening."
If it sounded odd that the producers would contact the entire cast except for Mary-Kate and Ashley Olsen -- the breakout stars of the series -- well, Stamos wasn't about to let them get away with it, especially since he's producing the show. He tweeted:
But things didn't stay tense for long, as Stamos and Olsen seem to have worked things out. On Tuesday night, the actor tweeted:
Had a sweet talk with M.K today!! There way more important things going in the wold today. #Family

— John Stamos (@JohnStamos) April 29, 2015
"Fuller House" is set to feature original cast members Candace Cameron Bure, Jodie Sweetin and Andrea Barber, with guest appearances from Stamos. According to Netflix, appearances from Bob Saget, Dave Coulier and the Olsen twins are still up in the air at this time, though it's unlikely the sisters will appear given that they have both expressed that they are no longer interested in acting.

Before You Go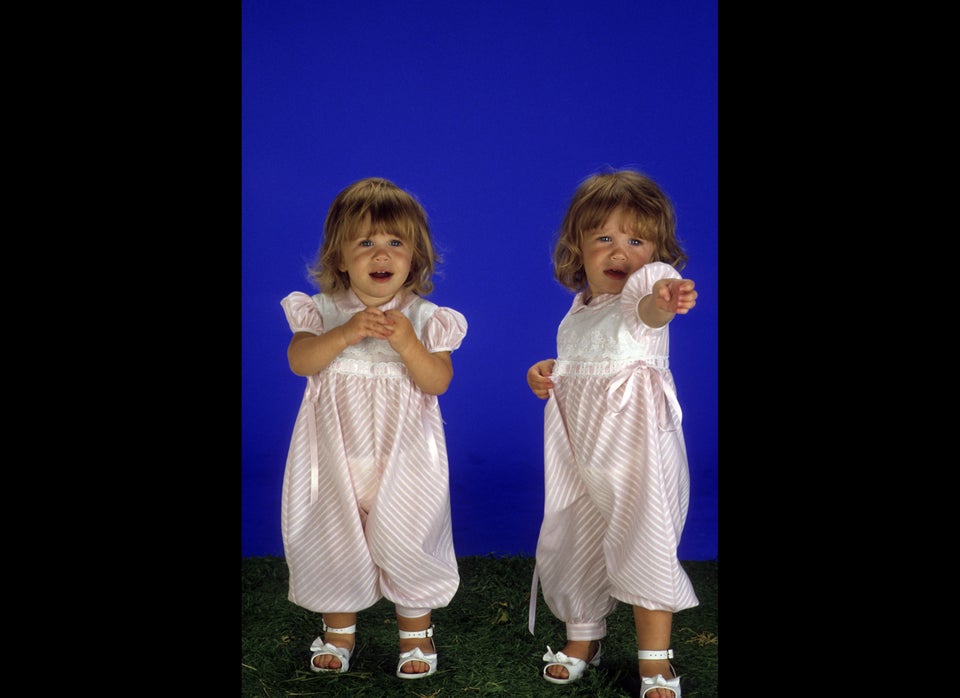 Olsen Twins' Style Evolution
Popular in the Community