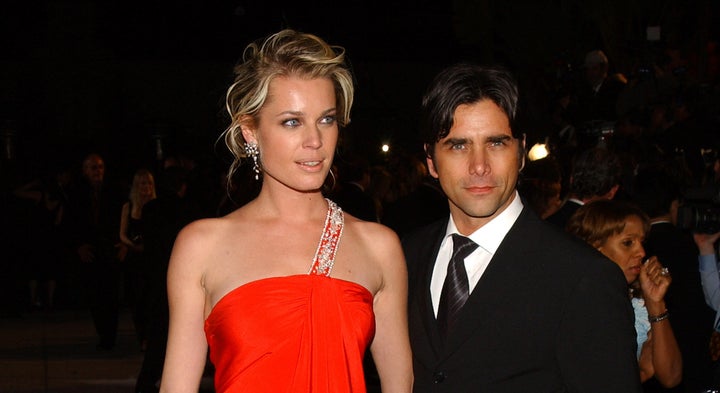 John Stamos has returned to TV with a new sitcom and, in an interview with Details, the 52-year-old isn't holding anything back.
Stamos, whose new show "Grandfathered" premieres on Sept. 29, claimed that Ryan Murphy originally wrote "Nip/Tuck" for him, but his former wife Rebecca Romijn stopped him from taking one of the two lead roles of sex-obsessed plastic surgeons that ultimately went to Dylan Walsh and Julian McMahon.
"[Murphy] wanted to do three male hookers, like 'Charlie's Angels,' who'd go in and save relationships by having sex with the husband and the wife," he told the magazine when asked if rumors that the showrunner tried to cast him as a prostitute when "Full House" wrapped were true.
Stamos added, "Maybe I was too afraid then. Ryan also wrote 'Nip/Tuck' for me, but the person with whom I was in a relationship at the time read the script and said, 'That's demeaning toward women.' I'm not with her anymore."
While Stamos doesn't mention his ex-wife by name, it's clear that he's talking about the model, to whom he was married from 1998 to 2005 -- which overlaps with the 2003 premiere of the FX series.
"You know, I've had a rough year with my mom dying, so it all came to a head, and it was a turning point. You either continue on that path -- and some of it's fun, but a lot of it's not -- or there's this other thing, this golden opportunity sitting there with all this work and all this goodwill that you have going for you," he told Details. "That's the key. I feel better than I've felt in a decade."
For more with Stamos, including his feelings on forever being known as Uncle Jesse, head over to Details.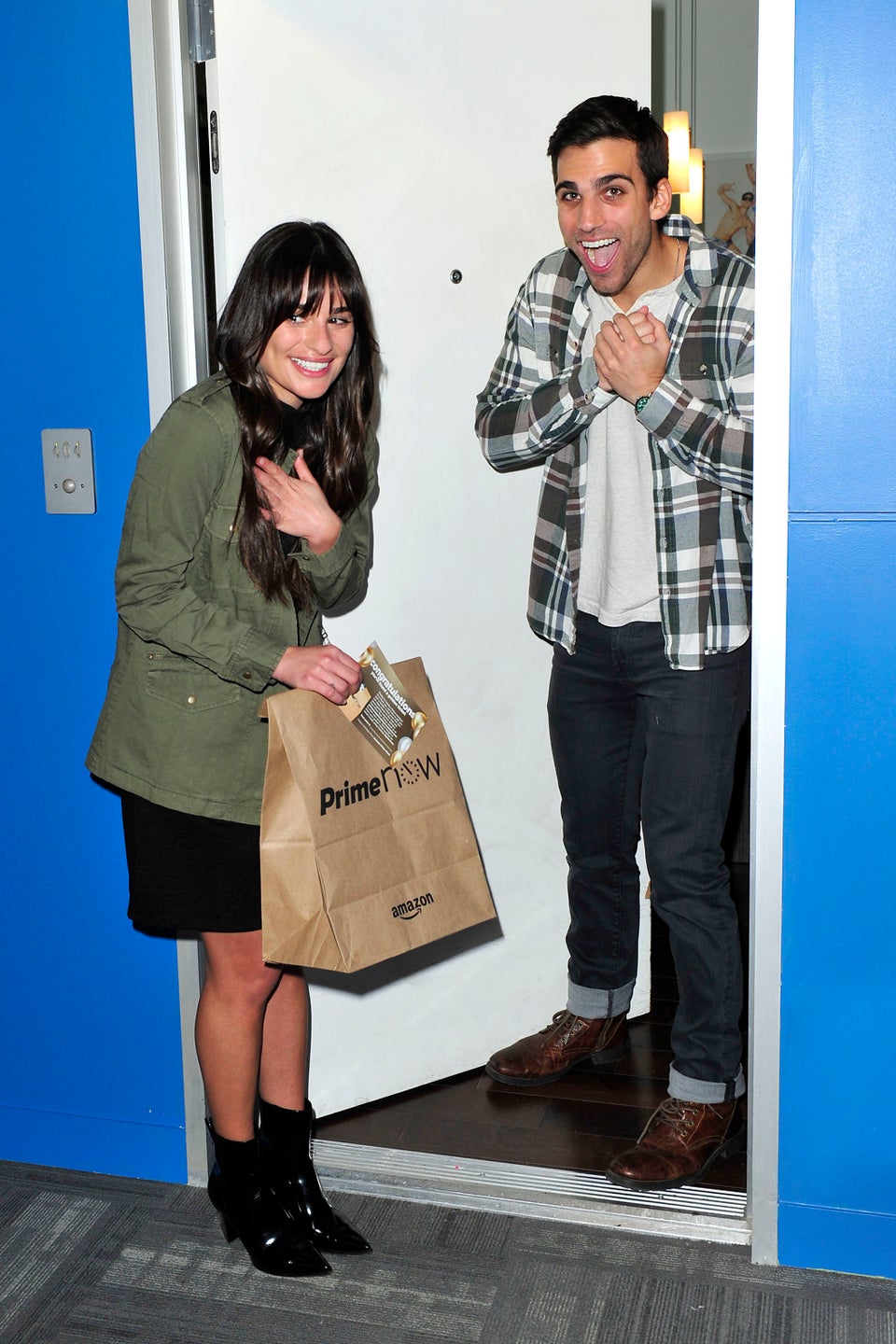 Celebrity News & Photos
For a constant stream of entertainment news and discussion, follow HuffPost Entertainment on Viber.
Popular in the Community