 Former New Hampshire Gov. John Sununu (R) lashed out at President Barack Obama on Thursday for "over-aggrandizing" his role in the SEAL Team Six raid that killed Osama Bin Laden.
"His left arm is about eight inches longer than when he started because he pats himself on the back every night for continuing the aggressive search for bin Laden started by George Bush," Sununu said during a debate segment with Democratic strategist John Hlinko on Sean Hannity's radio program.
Sununu, an outspoken surrogate for GOP presidential candidate Mitt Romney, didn't mention that his party's current standard-bearer was notoriously indifferent five years ago about pursuing the terrorist leader.
"It's not worth moving heaven and earth and spending billions of dollars just trying to catch one person," Romney told the Associated Press in an April 2007 interview.
Sununu was referring on Thursday to a video released by the Special Operations Opsec Education Fund that charges Obama with exploiting the Bin Laden operation for political gain. The social welfare group maintains it is a non-political organization, but the New York Times reported Wednesday that some of its leaders have ties to Tea Party groups or Republican campaigns.
The 22-minute film features a retired CIA officer saying it is "infuriating" that Obama would take credit for helping carry out the raid. Sununu said he understands the frustration.
"For him to take credit for doing what Bush got started with a great team of people out there -- I think those folks are now going public with their disdain for a president who is over-aggrandizing his own role," he said.
Before You Go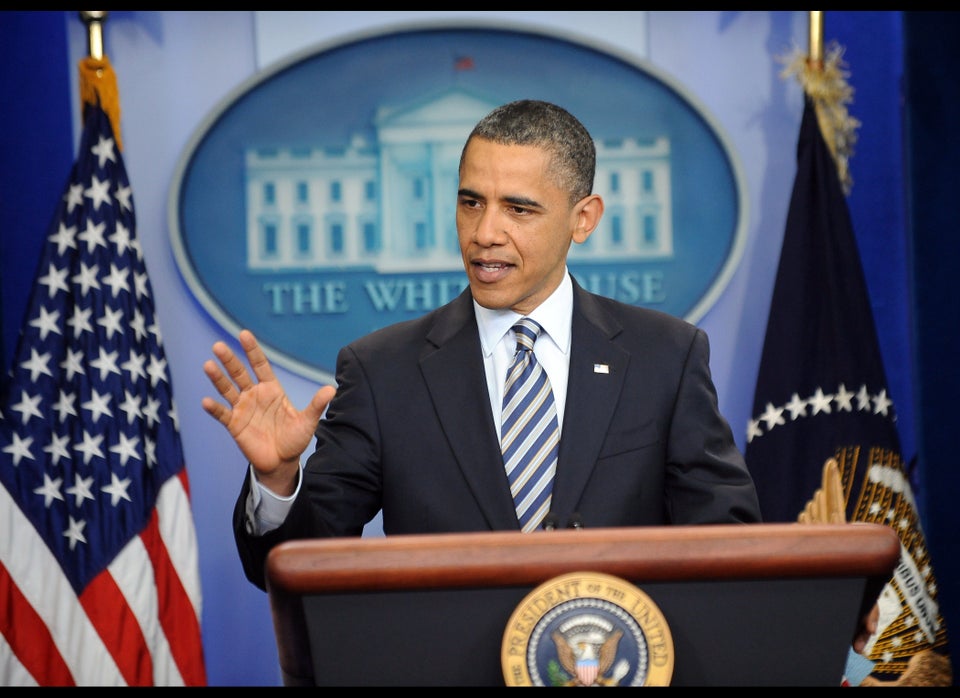 Barack Obama's Greatest Hits
Popular in the Community