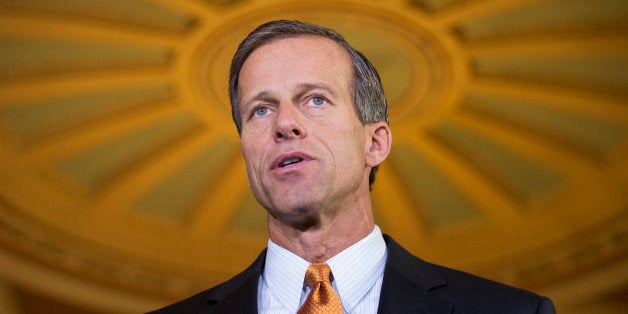 Sen. John Thune (R-S.D.) has ruled out a bid for the Republican nomination for president in 2016.
During a Wednesday radio interview with conservative host Hugh Hewitt, Thune threw cold water on speculation he might run.
"I am not running for president," Thune said. "But I know a lot of my colleagues are and I think that you probably have to, if you're going to get serious about it, get going pretty quickly."
Hewitt commended Thune -- and his colleague, Sen. Paul Ryan (R-Wis.) -- for likability within the party. "Everyone seems to like you two," Hewitt said.
"You always have your detractors in politics and there are people out there who are not fans," Thune responded. "But you try hard in your public life to do the right things and hopefully, in most cases, that's something that the majority of the people support."
"I don't think you ever close the doors entirely, if you're interested in public life and making a difference," Thune told reporters at the time. "But ... I'm not seeking it, I'm not pursuing it, and I like the job I have."
Before You Go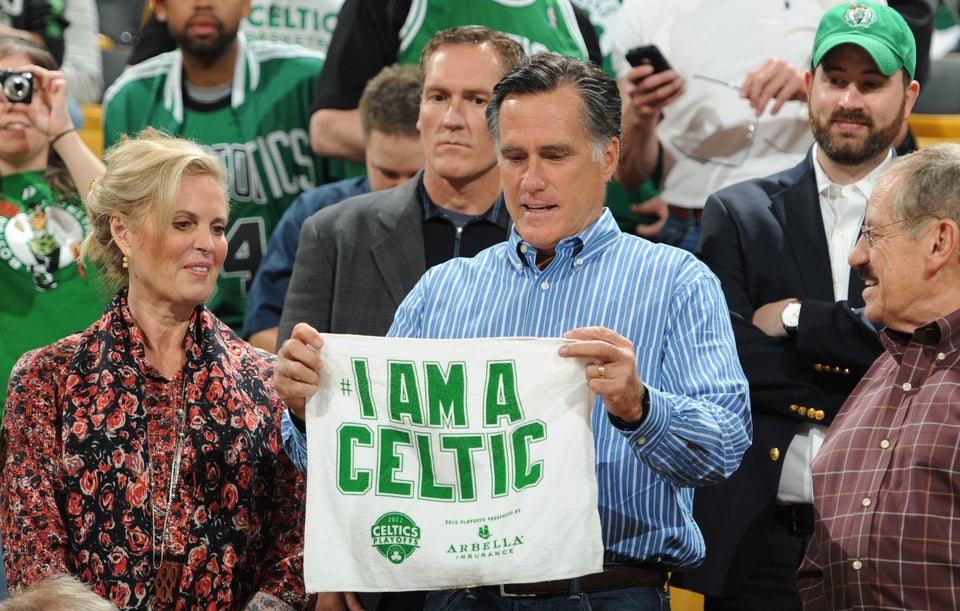 Mitt Romney, Regular Guy
Popular in the Community