In a move that could add credence to the sexual harassment charges facing John Travolta, the "Pulp Fiction" star's long-time assistant has come forward with claims the actor is not only gay, but was also in a relationship with another man for six years.
"I did everything for him, including taking care of his personal and professional schedules," Edwards is quoted by the Enquirer as saying. "Of course I knew he was gay. It never bothered me."
Of Travolta's alleged affair with Gotterba, who reportedly began working for the actor in 1981, Edwards added, "We both worked for John at the same time. Doug is a wonderful guy and we are still good friends. He told me that John was gay and they had a sexual relationship."
The publication also quotes Robert Britz, identified as Gotterba's post-Travolta boyfriend, who shed additional light on the alleged relationship:
"Doug told me right at the beginning of our relationship that he'd had a homosexual relationship with John Travolta in the 1980s. Doug said John was constantly grabbing at his genital area, but he put up with John's sexual advances because working for him was 'lucrative.'

I personally saw about two minutes of Doug's home video showing John Travolta sitting at the end of a bed with his shirt off. There were plates of food in front of him. The video appeared to be shot in a hotel room. Doug made it clear that it was very lucrative for him to be what he called John's 'personal right hand man' and homosexual partner."
Britz also adds that Gotterba eventually became turned off by John's "hairy body," as well as the actor's weight gain in between film projects.
Among those to jump to the defense of Travolta was his long-time friend supermodel Janice Dickinson. After noting that she "worships" the "iconic" star, Dickinson told RadarOnline: "If some queens took something the wrong way in a massage parlor, then that's their f*cking fault!"
She then added, somewhat quizzically: "If you want to f*ck a chicken, go f*ck a chicken."
As HuffPost Celebrity reported last week, Travolta -- who has been otherwise tight-lipped about the scandal in recent weeks -- is currently the most sought-after star interview among top TV journalists including Diane Sawyer, Katie Couric and Matt Lauer.
"John is literally the most wanted person in the world right now," one top TV executive is quoted as saying. "Everyone wants him, and he can literally pick who he wants to sit down with, if he decides to ever tell his side of the story at all."
Check out other celebrities who've faced similar speculation below: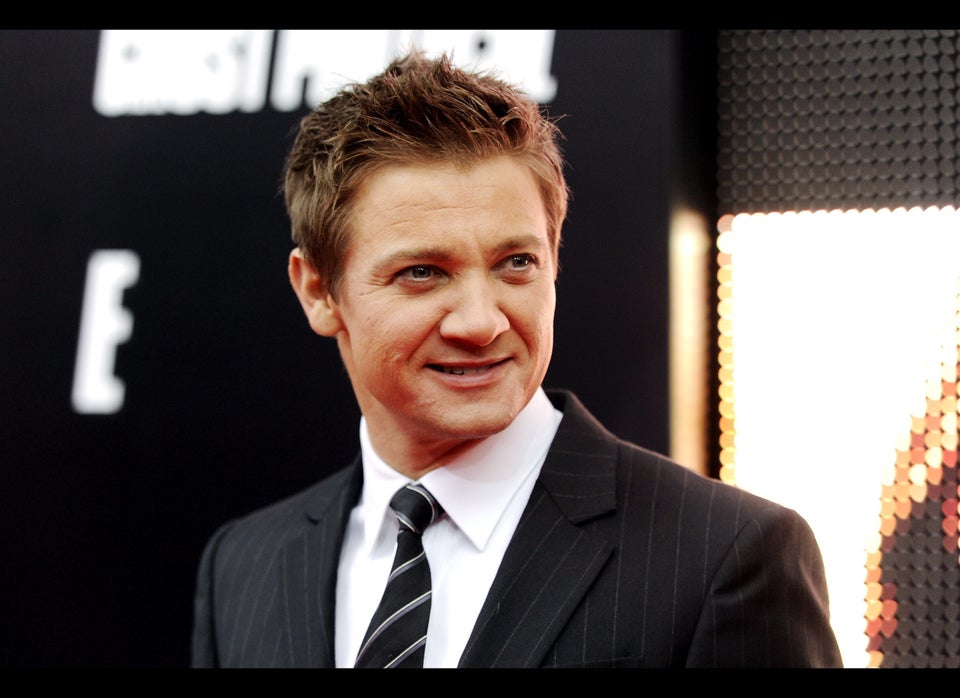 Gay Rumors
Popular in the Community