No subject was off limits for Kirstie Alley during a recent interview with Barbara Walters.
Alley met Travolta on the set of their 1989 movie "Look Who's Talking" and the two have remained extremely close over the years, thanks in part to their mutual beliefs in Scientology. The actress was married when they met, and says it took everything she had not to run off and marry the actor.
"I know John. With all my heart and soul, he's not gay," she told Walters. "I think it's some weird way, in Hollywood, if someone gets big enough and famous enough, and they're not out doing drugs and they're not womanizing, what do you say about them?"
"I think whenever you have articles written that are third and fourth parties' opinions – it's like the game Gossip and you don't get the truth – I think that a magazine of that caliber should have interviewed him, and then they would get the truth," Alley told "ET."
Alley and Travolta bonded over their belief in Scientology. Check out more celebrity Scientologists: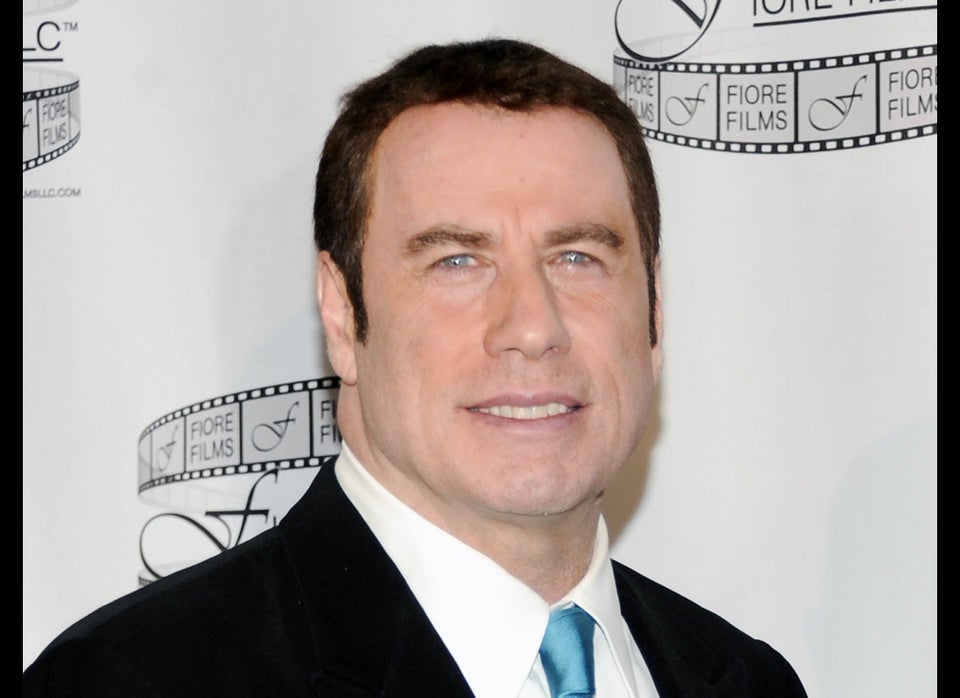 Celebrity Scientologists
CORRECTION: An earlier version of this article stated Kirstie Alley was 66-years-old, she is 61.
Related
Popular in the Community