A second masseur has come forward with allegations of sexual battery and harassment against John Travolta, one day after the actor was hit with a similar lawsuit. (WARNING: CONTAINS GRAPHIC LANGUAGE)
RadarOnline reports that the second alleged victim, who is identified in the documents only as "Doe Plaintiff No. 2," claims to have "substantial documentation and numerous witnesses regarding the substance of Travolta's actions." The site notes that the second accuser -- who is said to have worked at an unspecified Atlanta-based resort -- is also being represented by the same lawyer as the first. Both are seeking $2 million in punitive damages, and in the amended complaint, they are both now suing Travolta for sexual harassment as well.
"[Travolta had] a strange demeanor, bloodshot eyes and climbed onto the already setup massage table...Travolta removed the entire sheet from his body, and he claimed the sheets were sticky and could not tolerate the heat...Travolta further indicated that he likes a lot of 'Glutes' work meaning a massage on his buttocks...While [the plaintiff] was massaging near Travolta's buttocks area, Travolta would open his legs and spread his butt cheeks open and had a full erection and would maneuver in a way to try to force Doe Plaintiff No. 2 to touch his anus and around his anus."

Travolta suddenly turned on his stomach with his legs wide open with a full erection. He then tried to force Doe Plaintiff No. 2's hand on Travolta's scrotum. Then, Travolta started to grab, rub and caress Doe Plaintiff no. 2's upper thighs and buttocks....Travolta still had an erection and wanted his abdominals done, but Travolta's erection was in the way and he refused to have his penis covered by a sheet or a pillow case cover."
The new case comes on the heels of a lawsuit filed yesterday by a Texas-based masseur, who alleged that Travolta tried to have sex with him, and even masturbated in front of him, at the Beverly Hills Hotel on Jan. 16. In addition, the actor suggested a threesome with "a Hollywood starlet," and also told the masseur that he "got where he is now due to sexual favors he had performed when he was in his 'Welcome Back, Kotter' days," and that "Hollywood is controlled by homosexual Jewish men who expect favors in return for sexual activity," according to the lawsuit.
The statement reads, "None of the events claimed in the suit ever occurred. The plaintiff, who refuses to give their name, knows that the suit is a baseless lie...On that date when plaintiff claims John met him, John was not in California and it can be proved that he was on the East Coast. Plaintiff's attorney has filed this suit to try and get his 15 minutes of fame. John intends to get this case thrown out and then he will sue the attorney and Plaintiff for malicious prosecution."
Take a look at other celebrities who've faced rumors about their sexuality below: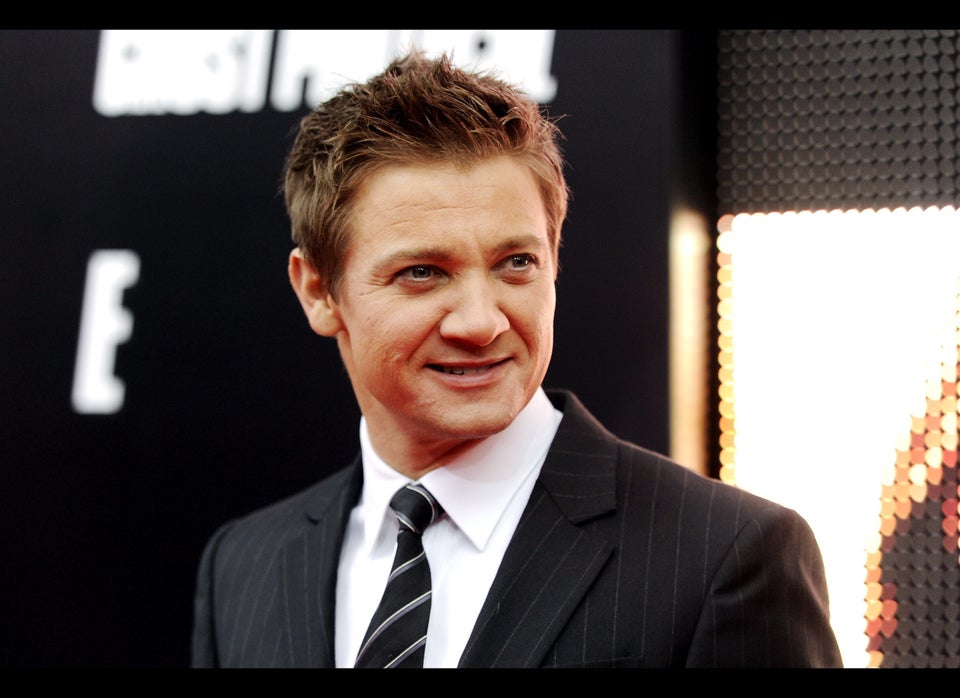 Gay Rumors
Popular in the Community