John Travolta has battled rumors about his sexuality for years, but the actor is now facing more serious allegations from an anonymous male masseur who is suing him for assault and sexual battery.
As TMZ is reporting, the unnamed masseur is reportedly seeking $2 million plus punitive damages after Travolta is said to have "began rubbing the masseur's leg, touched his scrotum and the shaft of his penis" after having stripped naked during an appointment.
Not only did Travolta allegedly try to have sex with the masseur, but he is also said to have told the plantiff -- identified only as "John Doe" -- that he "got where he is now due to sexual favors he had performed when he was in his 'Welcome Back, Kotter' days," and that "Hollywood is controlled by homosexual Jewish men who expect favors in return for sexual activity."
UPDATE: RadarOnline reports that a second masseur has filed a $2 million sexual battery lawsuit against Travolta. The website quotes documents which indicate this masseur claims to have "substantial documentation and numerous witnesses regarding the substance of Travolta's actions." The second alleged victim is represented by the same lawyer as the first accuser, and in the amended complaint, both are now suing the actor for sexual harassment as well.
Travolta, who is married to actress Kelly Preston, is said to have later apologized for his behavior. But the actor later suggested he and the masseur team up to have sex with "a Hollywood starlet in the building that wanted to have three-way sex and to be double penetrated," according to the lawsuit.
The statement reads, "None of the events claimed in the suit ever occurred. The plaintiff, who refuses to give their name, knows that the suit is a baseless lie...On that date when plaintiff claims John met him, John was not in California and it can be proved that he was on the East Coast. Plaintiff's attorney has filed this suit to try and get his 15 minutes of fame. John intends to get this case thrown out and then he will sue the attorney and Plaintiff for malicious prosecution."
In addition to punitive damages, the lawsuit cites emotional distress and requests a jury trial, according to MassLive.
Take a look at other celebrities who've faced rumors about their sexuality below: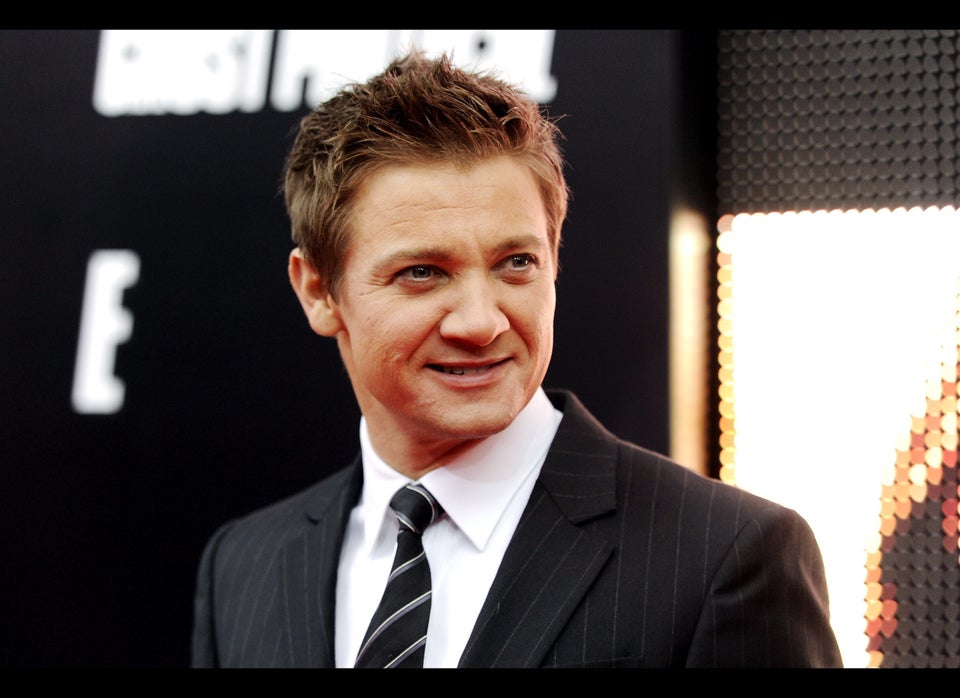 Gay Rumors
Popular in the Community